SAN PEDRO, CALIFORNIA: Sign up your company for the San Pedro Festival of the Arts
Work In Progress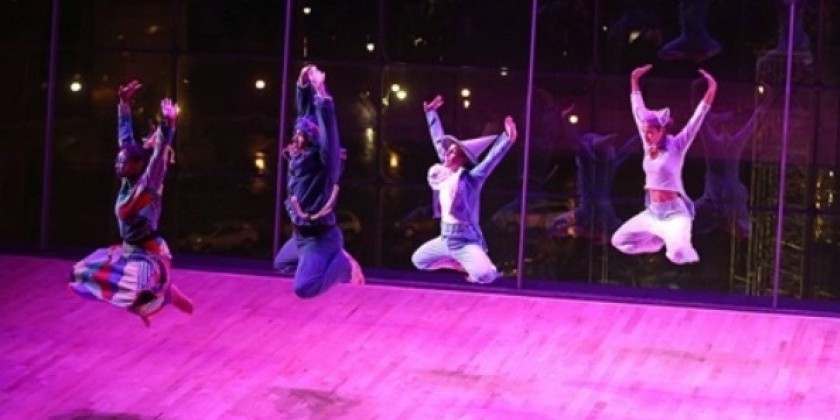 Company:
San Pedro Festival of the Arts
Photo by Bill Hebert Photography
APPLY FOR THE SAN PEDRO ♥ FESTIVAL OF THE ARTS
DANCE + OTHER AREAS
DEADLINE FOR DANCE - INITIAL SCHEDULING - JUNE 30, 2015
EXTENDED DEADLINE - JULY 15, 2015
The San Pedro ♥ Festival of the Arts is a free family event featuring dance, music & crafts in the Ports O'Call Village on the waterfront, this year on September 19-20, 2015. This will be its 9th year, and the 5th at this beautiful outside location. The festival was again awarded a Department of Cultural Affairs, City of LA, Festival Grant. There will again be an honorarium for the professional companies.
Last year the Dance component included 14 professional and 6 pre-professional companies from all over the Southland. You can see more about last year's festival at www.triartSP.com and a video at http://youtu.be/wMJl5D1zdNQ
There is an interest in all dance forms performed by professional companies including traditional ballet, modern/contemporary, ethnic, jazz, tap, and street dance forms. Most of the works were traditional in their presentation, but interactive pieces that involved audience members have also worked and are sought. This is for an outdoor Marley covered stage approximately 32 x 28 feet. Each set will be 10-25 minutes. The programs open with 2-3 pre-professional groups each day (under 10 minutes), so we'd like to hear from schools also. The turn out on each day was several thousand over the days' events. We anticipate good coverage for the event, both before and after.

Last year we received many more applications than there was room for, so if you were not selected before, please try again, perhaps with a different piece. There is always great diversity in the programming. Selections are based on both quality and on creating balanced programs with variety.
Deadline: June 30 extendedd to July 15. To apply, email Louise Reichlin: louisehr@LAChoreographersAndDancers.org
1- Name of company &/or choreographer.
2- What you would like to perform.
3- Digital press packet and video link of work if finished, or representative of your work.
4- If it is a new work, include projected music and themes.
5- If you were in it last season, please submit a different dance this year if interested in applying.
We are also looking for volunteers leading up to and during the festival, sponsors, prize donations for the free drawings, crafts and visual artists, music producers, and music groups.