SAVE THE DATE | STooPS 2014‏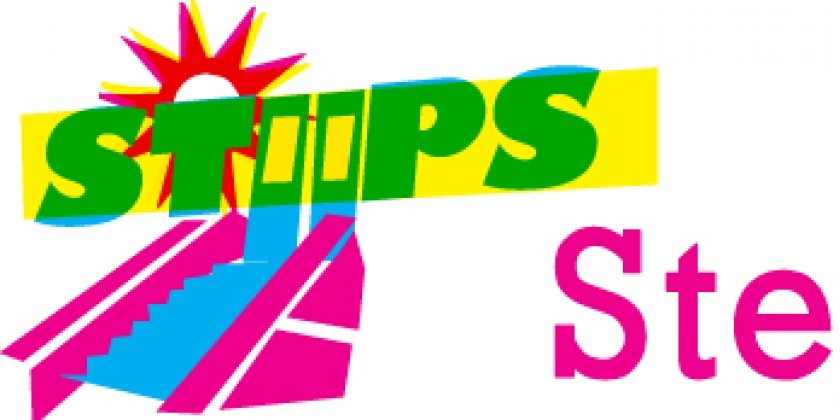 Company:
STOOPS



SAVE THE DATE : JUNE 14, 2014
STooPS is a community-building event that uses the arts to bring people outside and promotes social interaction among artists, homeowners, residents, and businesses of Bed-Stuy. Bed-Stuy homeowners collaborate with local artists to host mini performances and art showcases on their stoops, yards, or sidewalks. At the same time, various local businesses and organizations will bring folks together at the event's main space, the Freebrook Mansion at 375 Stuyvesant Avenue. STooPS culminates with performances by several renowned Brooklyn based artists.

Recent changes in demographics and economics have evolved the fabric of Bed-Stuy. STooPS builds on the unmistakable Bed-Stuy identity and bridges the gap between Bed-Stuy "then" and "now." It is a tangible way to unite artists, new residents, businesses, and those deeply invested in the neighborhood such as homeowners and community organizations. STooPS supports members of the neighborhood in discovering and sharing the multitude of resources that exist within Bed-Stuy.

In 2013, STooPS attracted 200 SightSeers (ticket buyers) along with countless passersby of all ages. The event was featured in the BedStuy Patch, Brokelyn, A.R.T.S.Y. Magazine, and covered by News12 Brooklyn. The STooPS team is ecstatic about engaging the Bed-Stuy community for another year. 

STooPS is just one way to engage, support, and develop Bed-Stuy, and as STooPS expands, the entire Brooklyn community grows stronger.
STAY TUNED FOR MORE UPDATES