SELF-PRODUCE YOUR WORK @ BAX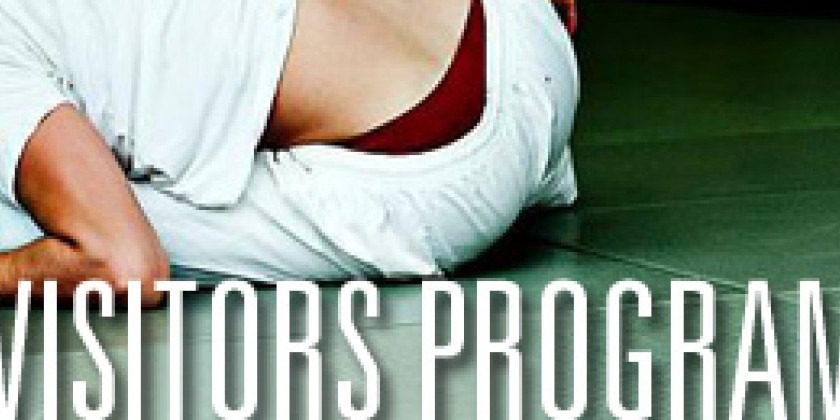 Company:
BAX/Brooklyn Arts Exchange
SELF-PRODUCE YOUR WORK @ BAX

Dates are still available for the 2014/15 season of the Visitors Program, a subsidized performance rental package, starting in September.  The Theater is a fully equipped 70-seat 650 square foot theater in THE BAX BUILDING located in Park Slope, Brooklyn. 
 
Limited availability -- first come, first served.
The Performance Rental Package includes: 
> The use of the theater
> Lighting and sound equipment
> Access to a Technical Director who can serve as lighting designer
> Publicity through our email blasts and website 

If you are (or know someone) interested in this opportunity, contact Sara Roer. 
For more information or visit thebuilding.bax.org/performance.