Contribute
Your support helps us cover dance in New York City and beyond! Donate now.
SOUTH ORANGE, NJ: Pushing Progress Summer Dig for Ages 10 - 14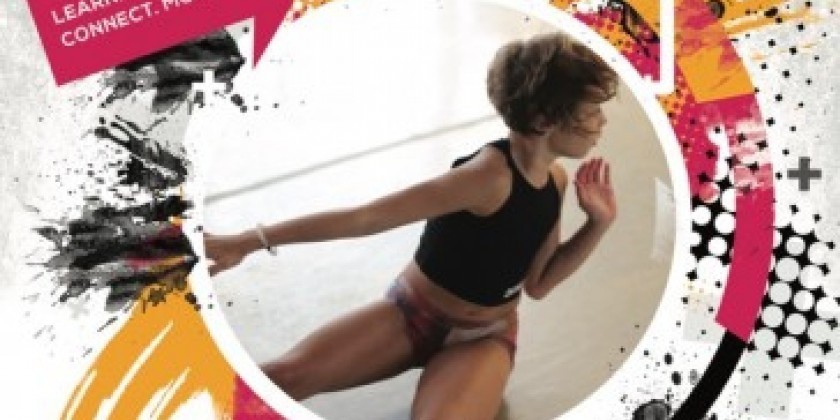 Company:
Pushing Progress
OVERVIEW:
This 5-day Summer Dig was created as a means to increase skill, strength, and body awareness in young artists.  The education delivered by Pushing Progress and it's instructors offers a cohesive approach with breakthrough results in technique and performance, and in developing personal artistry.  Dancers also gain and understanding of their creative voice in and out of the classroom, while accumulating tools in conjunction with artistic expression.
Classes run 10:00 am - 7:00 pm daily over 5 days.
FACULTY:
Calen J. Kurka, Chris Hale, Elani Engelken, Anna Vollmar, Bryn Cohn, Mike Esperanza, Kathy Vandereedt
DETAILS:
August 15th - 19th, 2016
Ages 10 - 14
128 Irvington Ave, SOUTH ORANGE, NJ