SPLICE: Kendra Portier/Elke Luyen & Kira Alker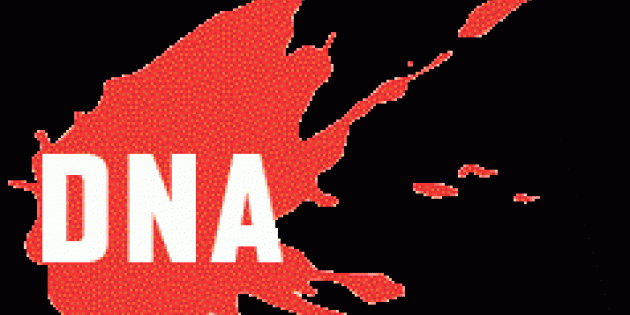 Company:
Dance New Amsterdam
DNA's SPLICE series brings together unique artists that share a common thread, however subtle, into a performance setting that offers insightful perspectives into the breadth of contemporary dance. This year, DNA will present not one, but two evenings of this collaborative series. The first features DNA faculty member Kendra Portier and DNA PRESENTS 2011-2012 RAW Directions artists Elke Luyen & Kira Alker.
November 30-December 8
FRI 7:30pm
SAT 3:00pm and 7:30pm
Tickets: 7 general, 2 DNA members, 4 students/seniors, 2 advance
*There will be an opening reception at 6:30pm on November 30.