STEELEDANCE YEAR IN MOTION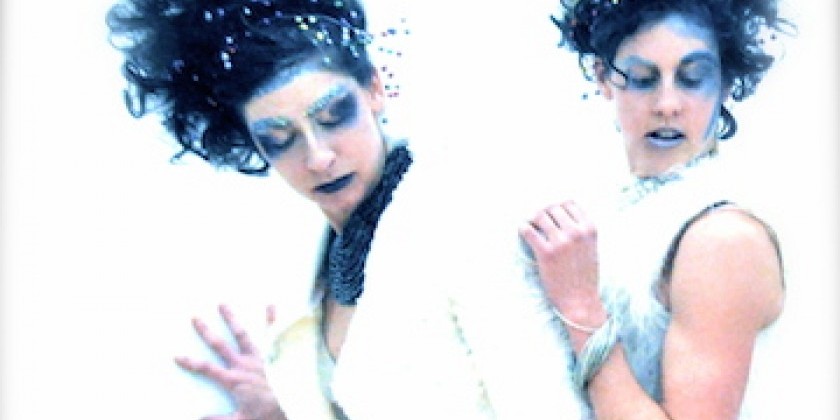 Company:
STEELEDANCE
STEELEDANCE IS TURNING 20! Click here to help us raise $30,000 for our Anniversary Season.
STEELEDANCE YEAR IN MOTION
We've got BIG moves for 2015! We are celebrating 20 years of dance making and looking forward to the best year ahead of us!

We're kicking off our 20th Anniversary with special classes by Oliver, as part of Gibney Dance's contemporary forms. Come dance with us January 13,15 and February 3,5 6:30-8pm.

Next up, is our season at the Salvatore Capezio Theater at Peridance in NYC May 2-10. We will be sharing a New York premiere, Strictly Personal; a work originally curated by NCSA in 2005 and first premiered with Steeledance at The Yard this past summer. We are also hard at work creating a world premiere and as an anniversary treat we're bringing in both new dancers and veteran Steeledancers from the past two decades. The work explores the themes on human relationships and how "we" relate to beauty. In true Steeledance form--theatrics, visual design, and costuming--will play an integral part in this work. *Stay tuned for more information on tickets *

If Spring isn't your thing, come check us out in November at The Green Building with Gowanus Arts Production.

To stay on the social media up and up, check out our website www.steeledance.com, follow us on facebook @terioliversteeledance and instagram @steeledancenyc and indulge in everything STEELEDANCE. Tag us too! #steeledance.
In order to make all these exciting events go off with out a hitch and celebrate our 20 years of making work we need your help. We are aiming to raise $30,000 to help with artist fees, production costs, venue rental, costuming, props and more. Click the button below to make a tax-deductible contribution to STEELEDANCE through our fiscal sponsor, The Field. Or, simply make your check out to "The Field", add "Steeledance" in the memo, and send to Steeledance 128 Coffey Street #1F Brooklyn, NY 1123. Your support makes our work possible and we sincerely thank you for all you have done and continue to do.
 
*featured photo by Teri Lee Steele
2014 IN PIC REVIEW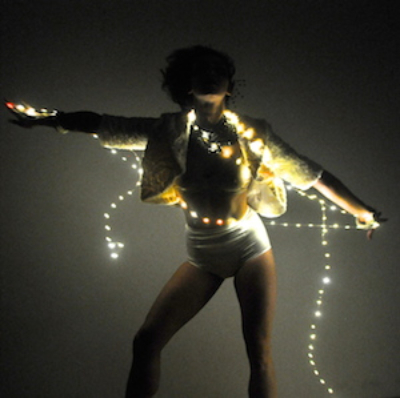 Teri Lee Steele's photo was one of the winners of the Dance Enthusiasts #MYFASHIONMOVES contest. The photo features the beautiful Amber Morgan. Check out Teri's interview HERE!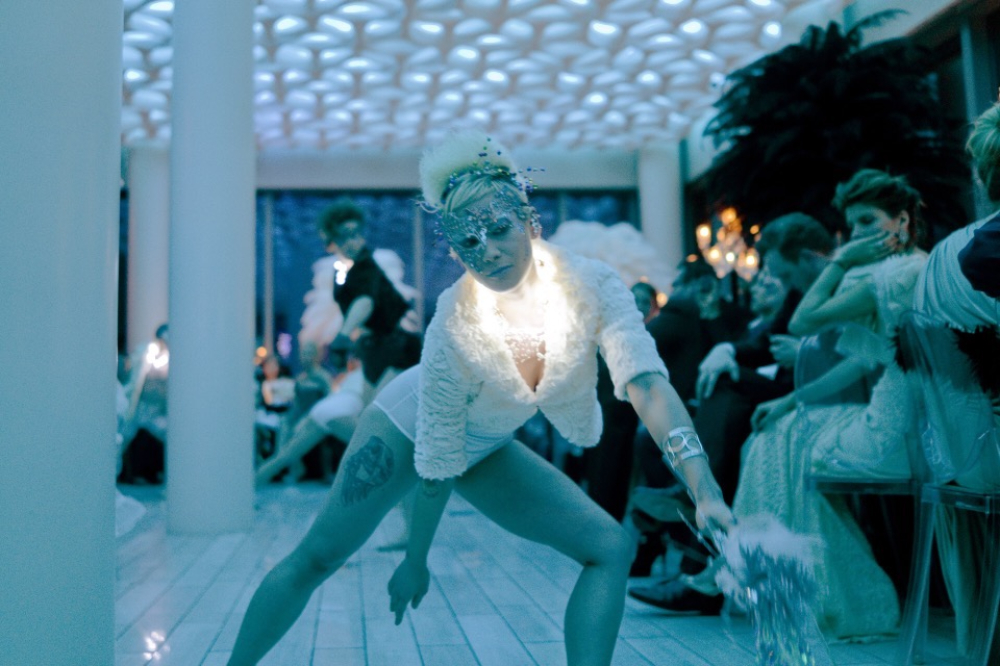 Birthday party performance for our lovely friend and patron Marina Bejarano who threw the most amazing winter extravaganza for her guests at the Trump Soho. #russianwintersnight #steeledance
Photo featuring: Zoë Blake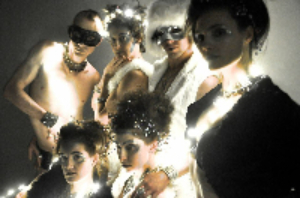 Another shot by Teri Lee Steele from our company photoshoot.
(photo featuring: Alex Speedie, Donnell Oakley, Michael Wright, Lesle Ziff, Amber Morgan, and Jordan Risdon)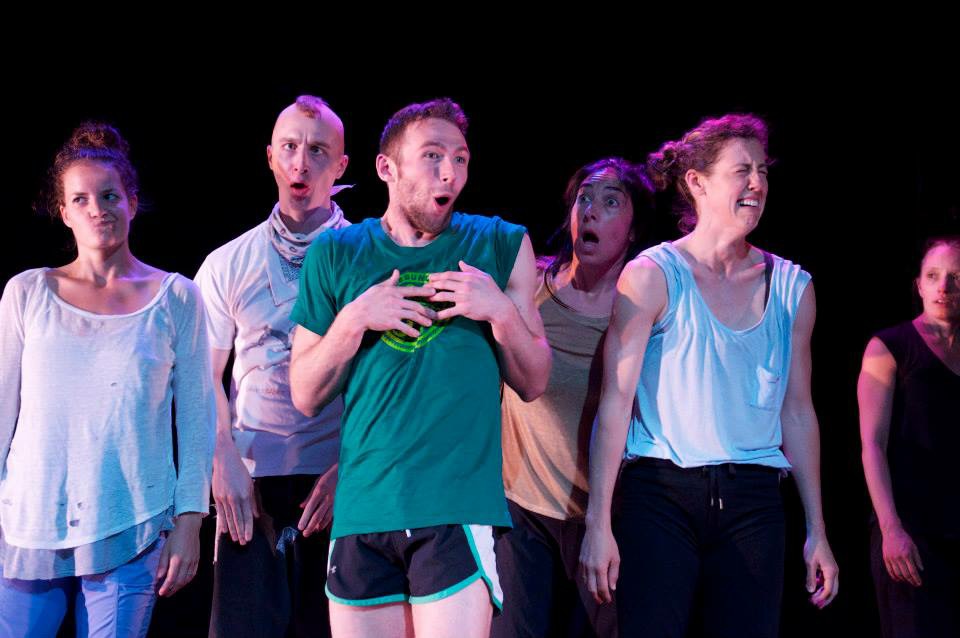 Acting goofy in our dress rehearsal for Strictly Personal at The Yard this past summer!
(Photo featuring: Jordan Risdon, Alex Speedie, Michael Wright, Teri Lee Steele, Donnell Oakley, Carolyn Cryer)