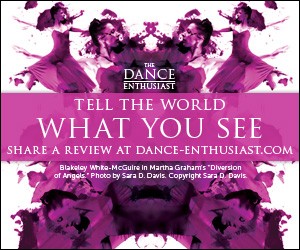 STELLA
Company:
Muna Tseng Dance Projects
May 5-7, 2011
Thursday-Saturday at 8:00PM
8 (2 Danspace Project Members)
Bessie Award-winning choreographer Muna Tseng presents the premiere of STELLA, her second full-length work on family history. Inspired by the larger-than-life personality and style of her mother Stella, Tseng draws on the contemporary performance practices of Vanessa Beecroft and Cindy Sherman to merge dance, theater, and art installation.
Tseng asks "What is legacy, memory, inheritance, and inventory? What remains?"
Acclaimed performers David Thomson, Rebecca Warner and Isadora Wolfe join Tseng in channeling Stella, wearing her 1960s Chinese silk dresses and furs
Choreography, Text, Direction Muna Tseng; Dramaturgy Ong Keng Sen; Lighting Design Thomas Dunn; Sound Design David Lawson; Costume Design Bonnie Tchien Hy.