STUFFED:d.a.n.c.e.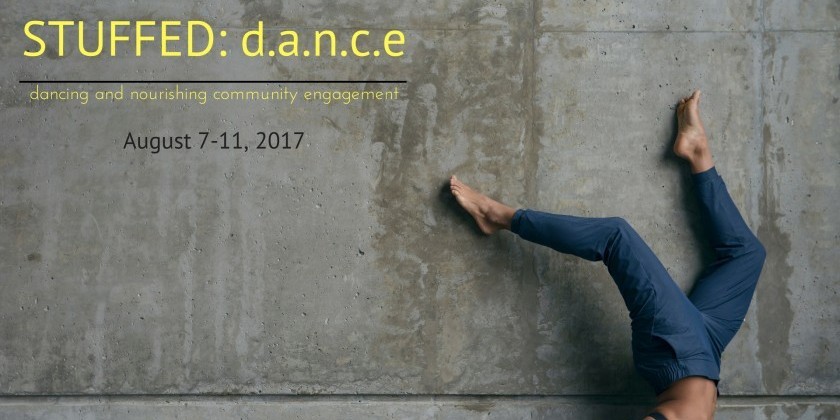 Company:
STUFFED
A week of rigorous dancing, good eating, and exploring our potential to engage community through the power of art.
STUFFED:d.a.n.c.e (dancing and nourishing community engagement) will host a week-long summer intensive that trains advanced students and emerging professionals. The program will encourage students to cosider the role dance can have in communty engagement. The intensive is dedicated on strengthening each dancer's artistic growth, while expanding their social awareness. All dancers will take part in morning classes and a creative process which will lead to 2 performances, one in a community outreach program, and the second at the historic JUDSON Church, as part of the next STUFFED: Dinner and Dance program.
Along with morning classes and afternoon rehearsals, the intensive will also provide:
    -Two Lunch Meals
    -One Community outreach engagement
    -Tickets to a professional NYC dance Performance
    -Fancy Dinner in a New York City Restaurant
The program is co-directed by Carlye Eckert and Marielis Garcia.