STooPS 2014 Seeks Marketing Intern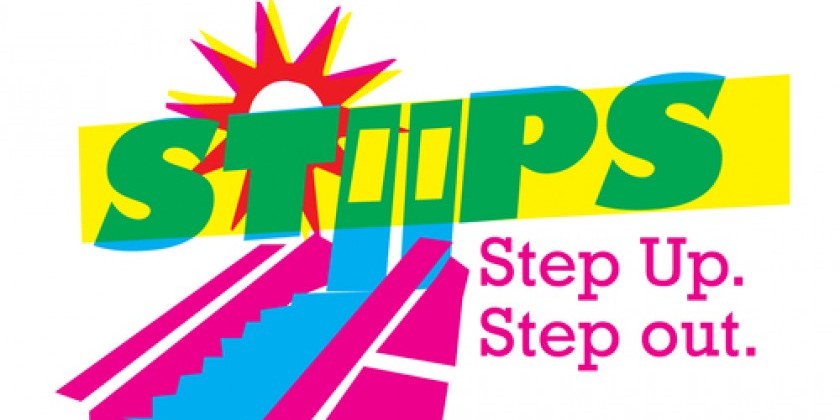 Company:
STooPS BedStuy
STooPS is a community-building event that uses the arts to bring people outside and promotes social interaction among artists, homeowners, residents, and businesses of Bed-Stuy. Bed-Stuy homeowners collaborate with local artists to host mini performances and art showcases on their stoops, yards, or sidewalks. STooPS will be held on June 21, 2014. STooPS unites the Bed-Stuy community!
We are seeking an intern interested in community organizing through the arts to assist with marketing STooPS 2014.
Intern responsibilities will include
assisting with implementation of comprehensive marketing strategy which includes social media, e-mail, press outreach, and local flyer distribution
maintaining social media and e-mail marketing campaigns
analyzing marketing strategy
Ideal candidate will have
Working knowledge of social media including Facebook, Twitter, and Instagram
Experience with Mail Chimp or other mass email software
Good communication skills and work ethic
Intern commitment would begin immediately and will be no more than 5-8 hours per week through May. These hours will increase in June as event date approaches, but be no more than 15 hours per week.  
Must be available June 20 & June 21, 2014. NO EXCEPTIONS.
Interns will be compensated with a modest stipend and letters of recommendation as requested.
If interested please send brief cover letter, resume and contact info to anae@PURPOSEProductions.org.
Submissions will be accepted through FEBRUARY 28, 2014.