SUMMER CLASSES at Chrystie Street Ballet Academy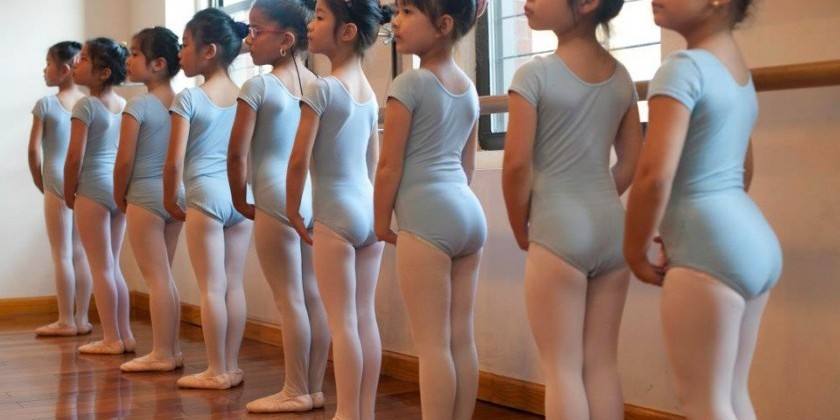 Company:
Chrystie Street Ballet Academy
ABOUT US
At CSBA we believe that all students will benefit from the study of ballet, and that professional ballet training need not be for the select few.  We provide a solid foundation in ballet training that works for all ages, backgrounds, and levels of ability.  Each student is encouraged to meet his or her potential, and each student is treated as an individual. 
SUMMER CLASSES 
Pre-Ballet (3-4 years) 
Ballet-1 (5-6 years)
Ballet-2 (7-8 years)
Ballet-3 (9-11 years)
Ballet-4 (12-15 years)
Ballet-3/4 Pointe (11-15 years) 
MOVE IT! (4-10 years) 
Early Bird Deadline is Sunday, April 24th!  
Save 10% by signing up early
For Full Schedule & More Information - http://www.chrystiestreetballet.com/summer-2016/