Contribute
Your support helps us cover dance in New York City and beyond! Donate now.
SUPPORT BAX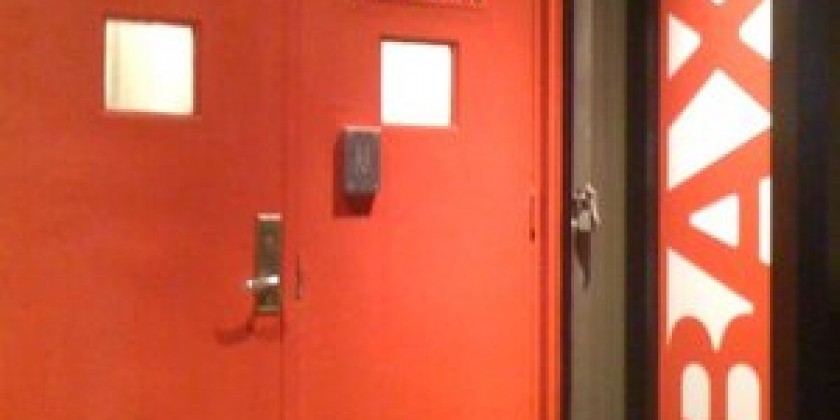 Company:
Brooklyn Arts Exchange


My son, who is about to turn 8, is writing a play. 
 
 
Dear Friend,
 
A few weeks ago, my son and I attended the orientation meeting for BAX's YOUTHWORKS. 

This free program provides young creators, ages 7-18, with the opportunity to get hands-on experience developing and presenting their own original work in dance, theater, poetry, music, and performance. BAX provides each participant special coaching by volunteer professionals in the performance field to aid in their creative process. The original works developed are performed at BAX in a full staged production. The participation in this program is free for any young artist that is interested.
 
[ http://youth.bax.org/festivals-events/youthworks/ ]

I've been involved with this program for close to two decades. But only now that my son is starting his own creative path, do I realize how radical it is to look an 8 year old in the eye and not only accept at face value that they are writing and directing their own play, but then give them the time, space, energy, labor, etc, that it takes to produce their work.
 
Not only did I witness my son take his first steps into a creative life, I also witnessed another young performer on stage for the first time come to the realization that the audience, the community that we belong to, was there not as an adversary but as a supporter. The look on his face as he realized this, as he reconciled his shyness with his new found courage, was priceless. 
 
Recently, I got to see the Holiday Extravaganza at one of our partner public schools, and saw first hand the impact that our teachers have on their students, family and faculty. 
 
At BAX, we get to witness the growth of performances from proposals on paper, to in-studio showings, to works-in-progress workshops, to opening nights and beyond. And we invite you to come along with us.

Supporting this kind of work is not cheap. It takes multiple streams of funding to support it. This year we've been lucky to have been selected to receive several highly competitive grants on the local, state and national levels. But individual donors are always a large part of this supportive community, and that's where you come in. Whether you live in Brooklyn and like that BAX exists in your community, or you are a personal friend that I have not seen in years, I invite you to visit http://bax.org/support-bax/ and be as generous as you can.
 
Support the radical notion that art matters.

 

With gratitude,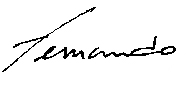 Fernando Maneca
Marketing & Communications Director 
Father of two BAX students