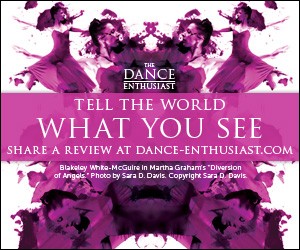 Sally Sommer's film available in 20 countries‏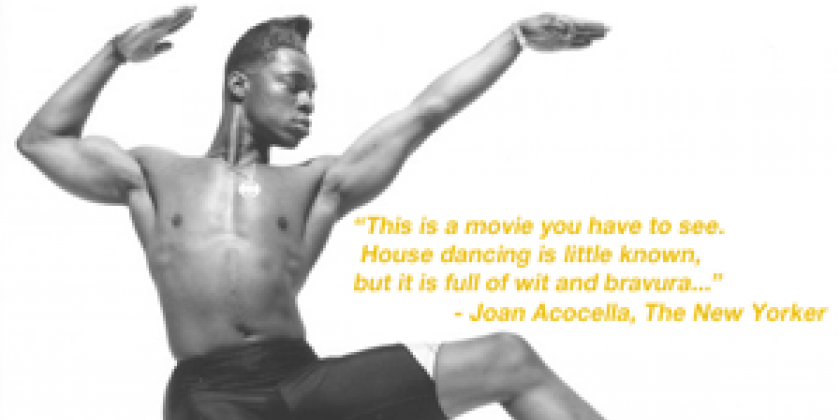 Company:
TenduTV
Check Your Body at the Door now available for digital download
TenduTV (http://www.tendu.tv), the leading digital network for performing arts programming, announced today that the definitive documentary on House dancing, Check Your Body at the Door, is now available for purchase ($9.99) and rental ($3.99) on iTunes. Check Your Body at the Door is available in six languages and in over 20 countries, including the United States, France, Germany, Italy and Australia (international prices vary).
Check Your Body at the Door documents some remarkable underground House dancers and dancing in NYC's golden decade, the 1990s. Featuring interviews and rare dance footage of the enduring legends of House dance, Check Your Body at the Door follows a group of master freestylists to the clubs, at their jobs and in their everyday lives.  Filmed at the clubs, and in a studio against a white background or in silhouette and light pools, this one-hour documentary reveals the virtuosity of this eclectic urban dance style. In 2013, House is a music/dance craze practiced worldwide. Check Your Body at the Door is a significant historical record that contextualizes a wide variety of House dance forms and answers: What did house dancing look like? Who were the dancers? Why did they dance?
According to Executive Producer Sally R. Sommer the idea for Check Your Body at the Door began in 1982 at David Mancuso's "Loft" where she first went with dancer Archie Burnett. As a dance journalist and social dance historian Sommer saw "amazing artists dancing in the dark." At the time, club footage only glamorized torsos bouncing to loud music under multicolored lights. "I saw more. I wanted a film that featured dancers and illuminated the entire body in motion."
The global release of Check Your Body at the Door is a culmination of nearly 20 years of work on the film. The first director, Michael Schwartz (1992-4), filmed dancers at Lincoln Center's Clark Studio Theater. After Schwartz's death, Barbara (Bobbi) Tsumagari, Charles Gelber and noted Merce Cunningham collaborator Charles Atlas (Ocean, CRWDSPCR) continued work on the project, resulting in a final rough-cut of the film in September 1999.  Supported by grants from the National Endowment for the Arts, the Pew Charitable Trusts'-funded National Initiative to Preserve America's Dance (NIPAD) and private donors, post-production editing was completed in June 2011, and the film finally premiered at Lincoln Center in January 2012.
Full Territory List
United States, Canada, United Kingdom, Australia, New Zealand, France, Spain, Germany, Italy, Denmark, Slovakia, Lithuania, Ireland, Malta, Bulgaria, Latvia, Norway, Cyprus, Sweden, Greece Belgium, Hungary, Portugal, Poland, Slovenia, Czech Republic, Estonia.
About TenduTV
TenduTV is the leading digital service provider and network for the performing arts, currently delivering arts programming and related services in more than 40 countries via major digital video stores including iTunes, Google Play and Amazon Instant Video. TenduTV provides performing arts organizations, broadcasters and production companies around the world with the ability to develop and reach audiences with best-in-class digital distribution and marketing support.