Salsa at Studio Q'dance!‏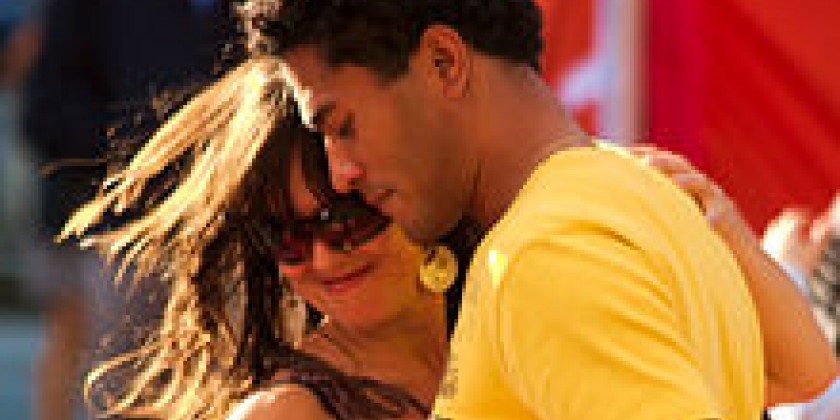 Company:
Studio Q'dance
A New Class for the New Year!
Salsa on Two Registering Now!
Register Now for Our Mixed Level Salsa Class and Get a Weekly Practice Party Free!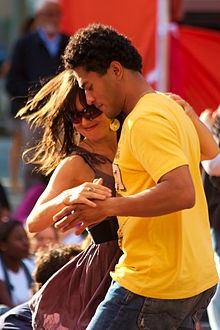 New!
Club Style Night at Studio Q'd.
 
Visit www.studioqdance.com to register for "Salsa on Two" at 8:30pm on Thursdays
in January and stay to practice for a whole extra hour each week at 9:30pm.

 
Introducing our FREE practice party!
 
Enrolled Q'dance students dance free and their special guests can join the fun for just 10.00 per person.
 It's one more way Studio Q'dance offers high quality private lesson style instruction in a dance party atmosphere.  
It's always a party at Q'dance.
And that's... not new.
For more information
on January classes visit
or call 212-253-5314 today.
Studio Q'dance.
It's Serious... Fun!