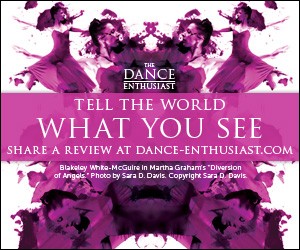 San Francisco, CA: ODC Music Moves Festival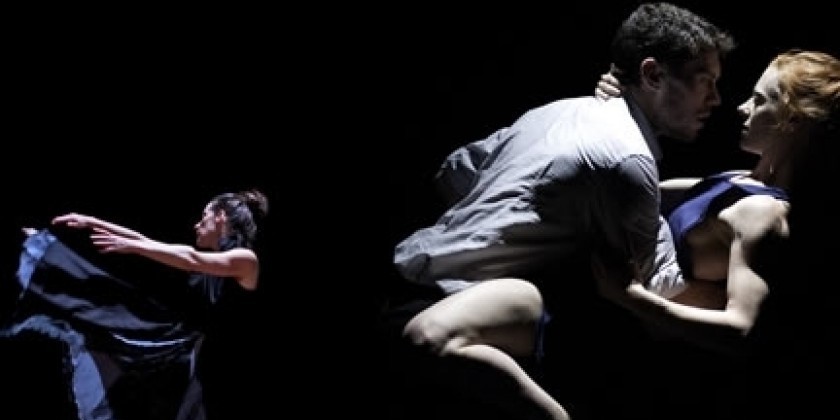 Company:
Kate Weare Company
ODC Music Moves Festival
ODC Theater
Aug 14-16, 2014 @ 8pm
3153 17th Street
San Francisco, CA 94110
$25 Advance, $30 General, $45 Arts Patron



Kate Weare Company returns to the Bay Area in a split bill performance with Paufve|Dance this August at ODC San Francisco.

Guest artists from ODC/Dance will perform Weare's Drop Down, a duet created in 2007, and premiere Still Life with Avalanche, created in partnership with Brenda Way this May 2014.
 
A New West Coast Home
All dancers for this program are performing as guest artists courtesy of ODC/Dance. We are excited to have ODC serve as our West Coast home for the ongoing development of Kate's work and lively cross-pollination between our two companies. 
 
About the Program
The first two sections of Still Life with Avalanche premiered as The Light Has Not the Arms to Carry Us at Dance Theater Workshop in 2004 and were featured in Fall For Dance Festival at New York City Center and Gotham Dance Festival at The Joyce Theater. The third trio section, with all three dancers, was created in May 2014 and directed in partnership with Brenda Way, Artistic Director of ODC/Dance, and makes the Music Moves Festival performance of this new work its world premiere.

Drop Down was awarded first prize in NYC's The A.W.A.R.D. Show in 2007 and has been touring as part of KWCo's repertory since then. 

Paufve|Dance will present Soil, a series of solos, with collaboration from video artist Olivia Ting. Click here to learn more about Paufve|Dance.