Sankai Juku - What Makes A Body Move?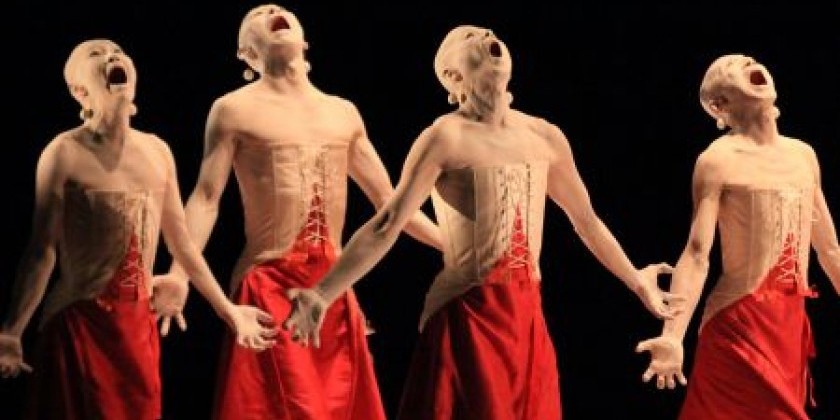 Company:
Sankai Juku
Sankai Juku: What Makes a Body Move
Sankai Juku's Semimaru, founding member of the company and dancer for 37 years, leads this class in the evolutionary movement of Butoh. Participants grasp the relationship of the body to gravity, the earth, and the environment as displayed in this season's Umusuna: Memories Before History.

For audiences of all backgrounds and experience levels, with an interest in Butoh.
Co-presented by BAM and Mark Morris Dance Group
Part of 2015 Next Wave Festival
In conjunction with Umusuna: Memories Before History