Save the date for JD/dansfolk June 13 at BAAD!‏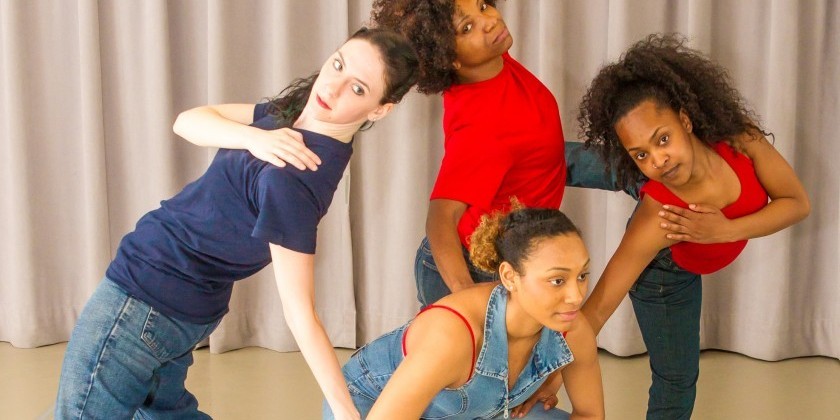 Company:
JD/dansfolk
New Work Premiering!
Friday, June 13 at 8pm
www.bronxacademyofartsanddance.org
"We Was No One to Mess With," premiering June 13 at BAAD! is a multi-discipline choreodrama incorporating dance, live singing, recorded interviews, spiritual rituals, drag, and spoken word. Part dance, part research-based character theater, it is ultimately an exploration of intersectionality, exposing places where binaries explode. Interviews with masculine-identified women, one of whom is facing a terminal illness, one of whom has lived through a rich spectrum of American history, are used as a jumping off point for questions about the queering of reality as it relates to not only gender, but also the perceived dichotomies between the living and the dead, the tangible and the spiritual, the remembered and the experienced. Personal reflections of everyday individuals in the recorded interviews will be used as symbolic microcosms of more universally relevant themes, such as identity, mortality, and faith. The work seeks to discover what it is to be in a body that is not what it appears to be, a body inhabited by an external spirit, a body that is dying, a body in memory, a body which is not one's own.
This event is made possible with public funds from the Bronx Council on the Arts through the New York State Council on the Arts Decentrilization program, the New York City Department of Cultural Affairs through the Greater New York Arts Development Fund (DCAGNYADF) and the New York City Council.
www.facebook.com/dansfolk
www.youtube.com/dansfolk
www.fracturedatlas.com/donate