School at Peridance Rehearsal Assistant Wanted!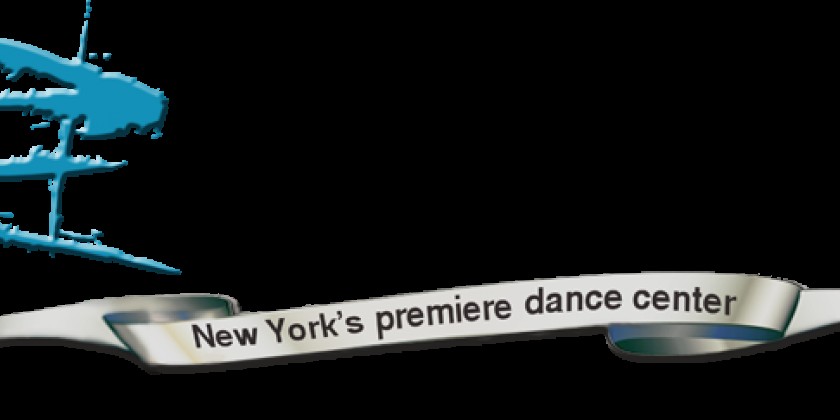 Company:
Peridance Capezio Center
School at Peridance Rehearsal Assistant Wanted!
The School at Peridance is looking for a work-study Rehearsal Assistant for its 2017-2018 school year to work with their student Tap companies.
The Rehearsal Assistant will work in tandem with the Student Company Director/Choreographer to prepare The School at Peridance's student tap companies, SynKopate and SynKopate II, students for their performance season.  Responsibilities may include weekly tasks such as:
Coaching and cleaning new and existing work
Running rehearsals/supervising performances as needed
Taking and giving artistic notes during rehearsals
A qualified candidate will have a strong background/training in Tap Dance specifically. Training in any and all other forms of dance, experience teaching/assistant teaching and performance experience are all a plus! This is a great opportunity for those interested in gaining experience in the field of Dance Education and pre professional student companies.
Interested applications must be available Sundays 10:30 AM – 1:00 PM and as needed for additional performance opportunities and rehearsals September 2017 – June 2018.  This is an unpaid position available for work-study credit to Peridance Capezio Center open adult classes.   To apply, please email a resume and cover letter to colleen@peridance.com by August 25th, 2017. Completion of a criminal background check will be required for chosen candidate. Position will be available until filled by a qualified candidate.