Seattle + New York Workshops and Auditions March 2015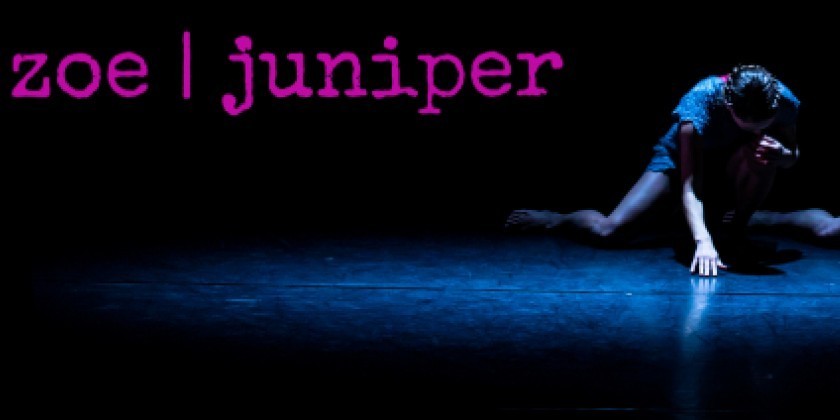 Company:
zoe | juniper
Workshop + Audition 
with award winning
contemporary dance company
zoe | juniper
 
Seattle
Velocity Dance Center
March 6 | 12 - 4 PM 
March 7 | 2 - 6 PM 
REGISTER
 
NYC
Gibney Dance Center, 280 Broadway
March 13 | 4 - 8 PM | Studio E
Email stefanie@zoejuniper.org to register

Audition Call Backs
March 14 | 10 AM - 12 PM | Gibney 280 Studio C
March 14 | 6 PM - 8:30 PM | Ailey Studios
March 15 | 10 AM - 12 PM | Gibney 280 Studio E
March 15 | 4 PM - 7 PM | Ailey Studios
 
The Project: Clear & Sweet
Clear & Sweet, a multi-disciplinary performance incorporating dance, vocals, and visuals, represents an inquiry into Southern Baptist Sacred Harp Singing and choreographer Zoe Scofield's complicated connection to her southern roots.

Sacred Harp Singing is a form of spiritual a capella choral singing founded in southern baptist churches, but most often practiced in large non-denominational groups. Sacred Harp Singing and zoe | juniper's work both strive to grow a collective force, creating personal relationships to worship in the company of others, and redemption through physical exertion. Sacred Harp Singing contrasts Scofield's love of ballet and offers a new perspective to ballet's need for formality in line, unison, and rigorous training. Using ballet technique as a foundation the group will derive a movement language that explores efforts to dismantle and rearrange their conceived perceptions of ballet's ideology. 
 
Rehearsal and Performance Residencies 
Rehearsal Residencies
June 1 - 19, 2015 - Baryshnikov Arts Center in NYC
August 2015
November - December 2015
Additional Spring 2016 - TBD

Current Planned Premiere April 2016
National Performances 2016 - 2017