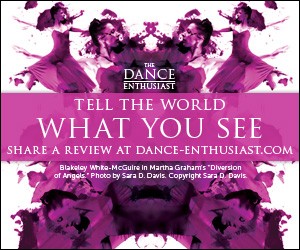 Seeking Choreographers for Immersive Project on Governors Island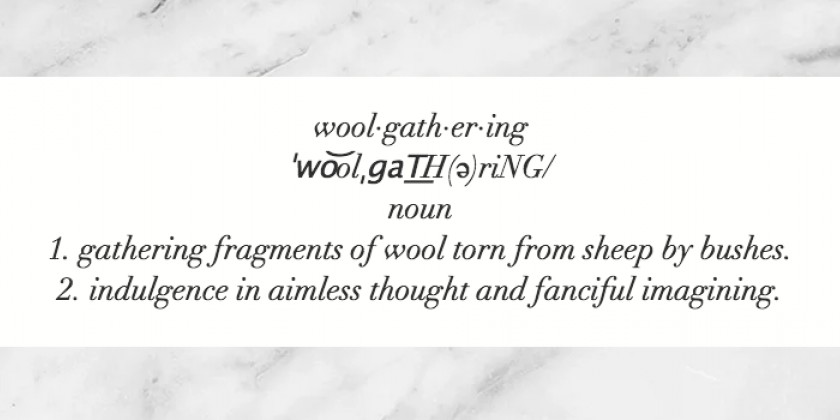 Company:
The Woolgatherers
The Woolgatherers are seeking directors and choreographers to join an ensemble of art-makers for Genesis 22, an interdisciplinary and environmental piece taking place in a mansion on Governors Island this summer.
Genesis 22 tells the Biblical story of Abraham and Isaac in a new and surprising way. Is Abraham, the father who nearly sacrifices his child, a man of faith or a brutal killer? Sometimes meaning is found only at the intersection of form, and Genesis 22 seeks answers by dismantling traditional storytelling. With familiar text and unexpected turns, Genesis 22 tells a new story about an old story, and re-defines what it means to have faith—and what it costs to get it.
Directors and choreographers will assemble their own teams of 2-3 actors through group auditions held by The Woolgatherers. Teams will be exploring the story from different perspectives, spending the two-month period devising and collaborating to create 20-minute, repeatable narrative tracks. In performance, these tracks will take place simultaneously, weaving in and each out of each other as the audience moves at will throughout the space. 
Directors and choreographers must be able to rehearse for approximately 6-10 hours a week on their own schedules in June. We will move into the house on Governors Island in July, and availability should increase to 10-15 hours a week. Performances will be held on July 20th-23rd and 27th-30th. PLEASE NOTE: all work and performance on Governors Island will occur during daylight hours.
To learn more and apply for positions, please contact co-artistic directors Sarah Corbyn Woolf and Grace Herman-Holland at thewoolgatherersnyc@gmail.com. Please make sure you are fully available before applying.
We are particularly seeking artistic collaborators with diverse identities.