Seeking Volunteers for The Future of Physically Integrated Dance National Convening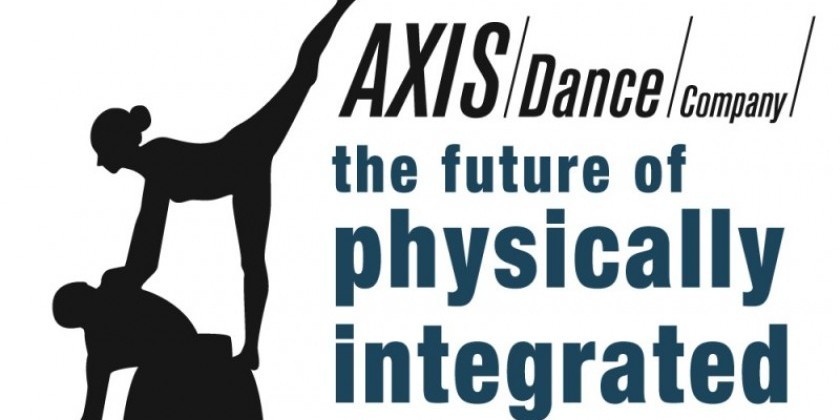 Company:
AXIS Dance Company
Gathering for the first time in 20 years, this is an extraordinary opportunity to work alongside the leaders of physically integrated dance.
Volunteers will report to AXIS' Company Administrator and Lead Volunteers, and will assist with all event logistics throughout the convening: guest coordination, venue setup and breakdown, catering, cleaning, etc. Volunteers will attend the convening in shifts of at least four hours. 
Lead Volunteers will report to AXIS' Company Administrator, and will assist in organizing and directing volunteers in all tasks throughout the course of the convening. This is an excellent opportunity to gain experience in arts administration and events management, and to connect with the US and UK's leaders in Physically Integrated Dance. College credit may be available. Lead Volunteers must commit to at least one full day of the convening, and must be available for a phone or video interview prior to convening date.
Volunteer Photographers must have their own digital camera and equipment, a passion for AXIS' mission, and an interest in corporate and performing arts photography. For more information, please contact Company Administrator Breanna Lee directly at breanna@axisdance.org.
Monday, May 16 8am-8pm
Tuesday, May 17 8am-6:30pm
Wednesday, May 18 8am-3pm