Seeking videographer for NYC Holi Hai!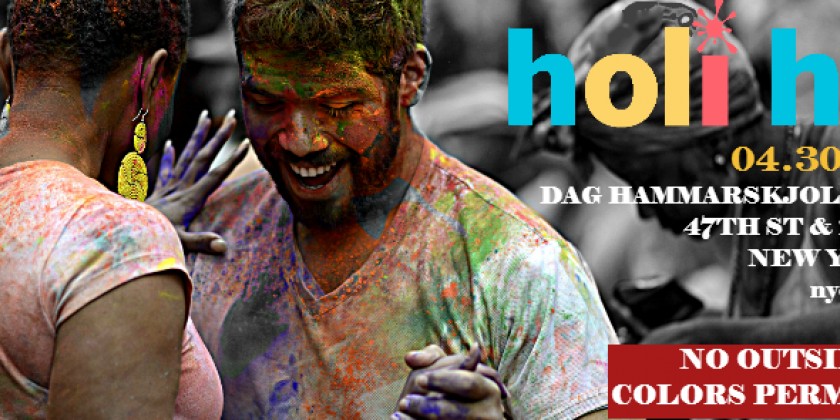 Company:
NYC Bhangra
NYC Bhangra is currently seeking a videographer for this year's Holi Hai, which will take place on April 30.

Holi is a traditional Indian festival that is celebrated with vibrant colors. With its international appeal, the festival has crossed borders and is celebrated in different parts of the world. In Manhattan, we invite everyone irrespective of their religion and background to take part in the festivities and enjoy the culture, music and colors.

Holi is celebrated by using colored powder. People get themselves and others colored all over and have a good time with the music, dance and festivities. At NYC Holi Hai, we create an energetic ambiance with groovy music and lively dance performances on stage. More information can be found here: http://www.meetup.com/nycbhangra/events/229898932/

We are looking for a videographer to document our event. Ideally, you should have experience shooting hi-def video on DSLR, as well as experience shooting action and outdoors. 

Email anne@nycbhangra.com if interested!