Shandoah Goldman at DIXON PLACE \\ Performing in the lounge \\ AUGUST 7TH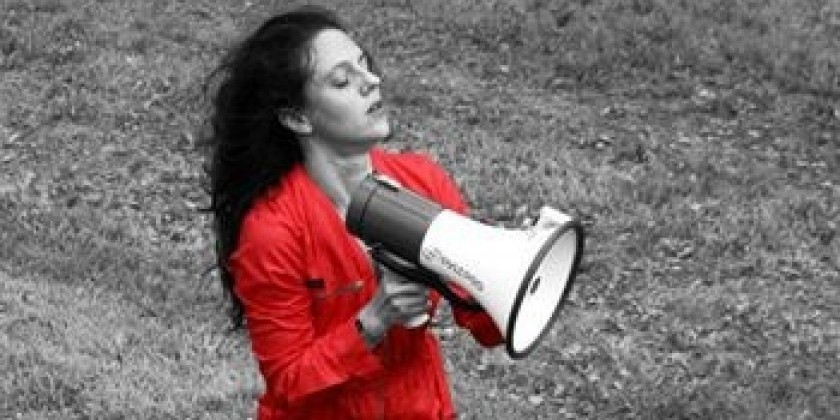 Company:
Shandoah Goldman
Dixon Place Presents
THE GAME SHOW VERSION #6 (SENSE)
a performance in the lounge...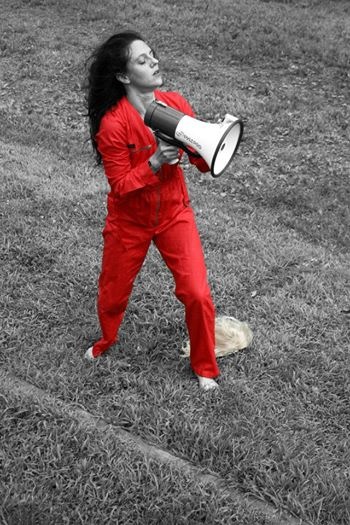 DEAR ART LOVERS FRIENDS SUPPORTERS

WHEN?  Thursday August 7th, 7:30pm
WHERE? DIXON PLACE,  161A Chrystie Street NY 10002
WHAT? The Game Show Version # 6 (Sense) is an interactive performance investigating compatibility through farcical notions of our intrinsic animal instinct versus our intellectual discernment. A duet with actor, Julien Delbassee Leflon.

Play Bingo before the show!
$10 suggested donation at the door

More info

www.carteblancheperformance.com
I'M HOSTING...
THE ARTSY HOOKUP!!!
a networking night for artists

WHEN & WHERE?
Tuesday, August 5th 7-9pm, 61 local, 61 Bergen st

WHAT?
We will join forces with another resource for artists and creative people, CREATIVE FRIDAYS to create a social networking happy hour for artists.

With organized networking structures, raffles, silent auction, I have/I need board, a little flash dance perhaps, guest appearance by yours truly (The Artsy Yenta) and....

FREE LIMITED NO. OF FREE TICKETS, GET YOURS NOW!  HERE
HAVE YOU SUBSCRIBED TO THE ARTSY YENTA, ARTISTS??
FREE to post subscribe HERE.