Shannon Hummel/Cora Dance 2013 Events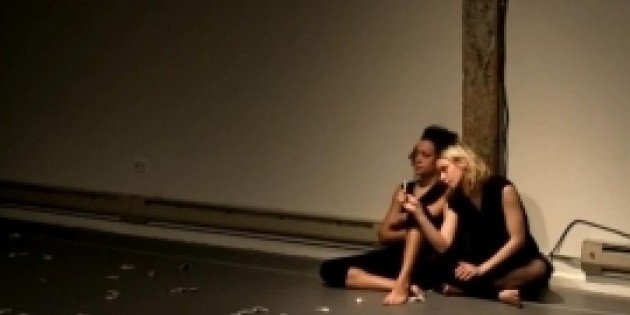 Professional Development Workshops next weekend

Professional Development Workshops next weekend!
Artists Resources
August 3 & 4: Professional Development Workshops
Call 718-858-2520 to register!
Cora, Inc. - which includes Shannon Hummel/Cora Dance and Cora School for Dance - has received funding in 2013-2014 from the JP Morgan Chase Re-grant Program, administered by the Brooklyn Arts Council, Inc. (BAC); from the Decentralization Program of NYSCA/New York State Council on the Arts, (administered in Kings County by Brooklyn Arts Council); from the Brooklyn Community Foundation; and through public funds from the New York City Department of Cultural Affairs and Councilwoman Sara Gonzalez. Cora has also received significant support from the Copper-Beech Foundation, the Meringoff Family Foundation, the Puffin Foundation, the Michael Tuch Foundation and from the company's generous individual contributors. Thank you for your support.