Sidra Bell Dance New York 2013 Season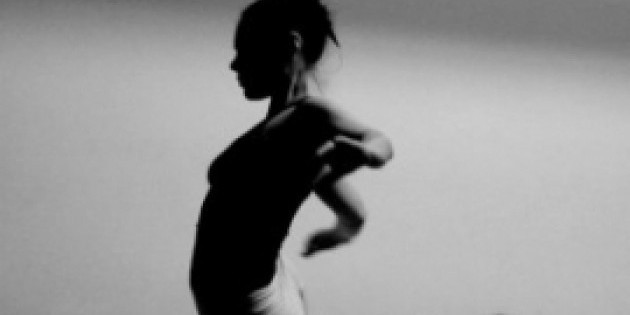 Program A this Week (May 23-26)!
"ferocious physicality"- San Francisco Guardian 2012
WK 1-Program A-Director's Choice
POOL (2011) & STELLA (2012)
May 23-25 @ 8pm, May 26 @ 7pm
New York City

Prices:
5 General
0 in advance with code BELL or FRIEND (online)
5 for two students (with ID at the door)
2 for one student (with ID at the door)
Tickets in advance OR at the door
KICKSTART SBDNY!
Please consider making a tax deductible donation of any size. We must make our goal by June 2 to receive the funding already in place! Many thanks for your support!
Kickstart SBDNY