Snow (a study) and Why I Love Country Music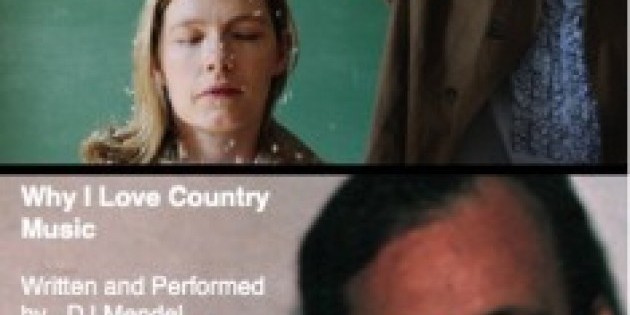 Company:
Tymberly Canale and DJ Mendel show new work
Snow (a study)
created by Tymberly Canale
performed by Tymberly Canale and Neil Harris
Snow (a study) is a dance theater piece that merges two late night walks: a drunken man walking down the street who was sprayed by a group of friends with Lysol, to "erase" his drunkenness; and an American woman wandering the unknown streets of Vienna in the snow. Snow(a study) explores the beauty and the sinister qualities of snow and reveals how a relationship can simply disappear in the cold.
Tymberly Canale is a performer, choreographer, and teacher who has collaborated and performed with the Bessie and Obie award winning company Big Dance Theater since 1995. Her choreography has been presented in New York City through the Catch series, AUNTS, in a Mainstage production of Bertolt Brecht's A Respectable Wedding, at New York University, and in Tristan Tzara's The Gas Heart for Big Dance Theater, which toured internationally to the EXIT Festival in France.
Why I Love Country Music
written and performed by D.J. Mendel
Directed by Salvatore Interlandi
This is a love poem to my father accidentally sent to a women I used to love.
DJ Mendel, a regular in the movies of indie-filmmaker Hal Hartley, has also appeared on stage in plays by legendary theater artist Richard Foreman. Directing credits include: Rosanne Cash's BLACK CADILLAC TOUR and Cynthia Hopkins' NOSTALGIA TRILOGY.
Salvatore Interlandi most recently directed his critically acclaimed feature film debut: CHARLIE.