Some like it HOT! - Kickoff celebration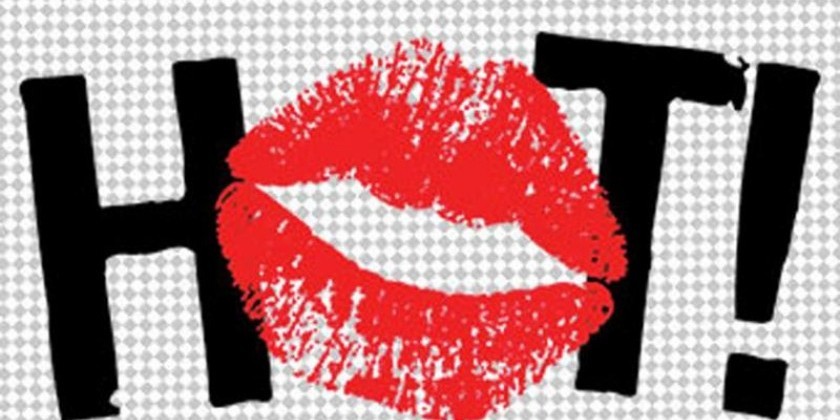 Company:
Dixon Place

Theater, music, dance, literature, puppetry &
homoeroticism for the whole family!
-
Opening Night Party
The kickoff celebration for HOT! with tons of sneaky previews of festival shows and fruity, summer cocktail specials!
Hosted by Marga Gomez & MargOH! Channing
Tuesday, July 7 Bar opens at 6pm, performances start at 7:30pm
"I swear, this really is a really fun party." -Ellie Covan, Artistic Director
-
FREE

The box office opens 30 minutes before showtime. 
$12 advance, $15 door, $10 students / seniors (unless otherwise noted).
Lounge shows are free! Our full bar subsidizes the tickets & is open before & after the show.
And you can take your drinks into the theater - so come early & stay late!