Somewhere Familiar Melodies + Two premiere dance pieces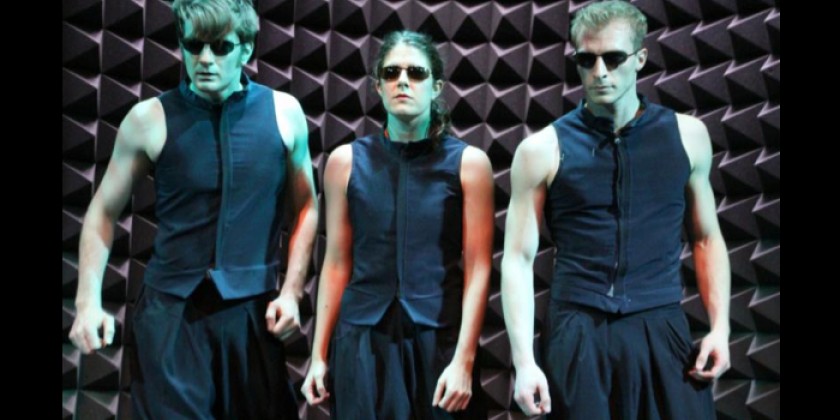 Company:
Take Dance Company
TAKE Dance returns to PS21 with Somewhere Familiar Melodies, a memory piece by Takehiro Ueyama, and other works including the world premiere of a piece which will be developed at PS21 in June. Take and co-director Jill Echo will work with Chatham area residents to collect memories and verbal images of what this landscape and place means to them. Take will then choreograph a piece set to these recorded Chatham voices.
"After the Tohoku earthquake and tsunami on March 11, 2011, I felt that my heart was torn apart by the tragedy and devastation to my country and my people. Wanting to reflect back on all my childhood memories in Japan that gave me joy, I found myself listening to the music that flooded my ears through records, radio and television during the 70′s and 80′s, creating a window back into my childhood in Tokyo. Nostalgic memories of time spent with friends and family in my country came rushing back with each song. Using these popular Japanese songs, In Somewhere Familiar Melodies, I am taking a moment to dream of the past for a little while and remember the Japan I grew up in."  – Takehiro Ueyama
"…never count on Take Ueyama to do the expected! He takes movement and sculpts it into unique statements of expression; they are never cliché and always original."  - NYC Dance Stuff
This event is part of The New York State Presenters Network Presenter-Artist Partnership Project made possible through a regrant from the New York State Council on the Arts, a state agency with the support of Governor Andrew Cuomo and the New York state Legislature. 
Tickets can be purchased at www.ps21chatham.org, by calling 1-800-838-3006, or at the door until the show sells out. For other information about this or any other event at PS21, please call (518) 392-6121.
TAKE Dance website: http://take.org/