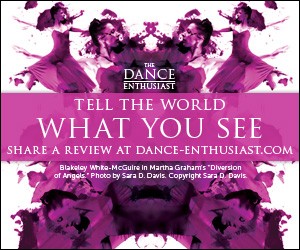 Space Rental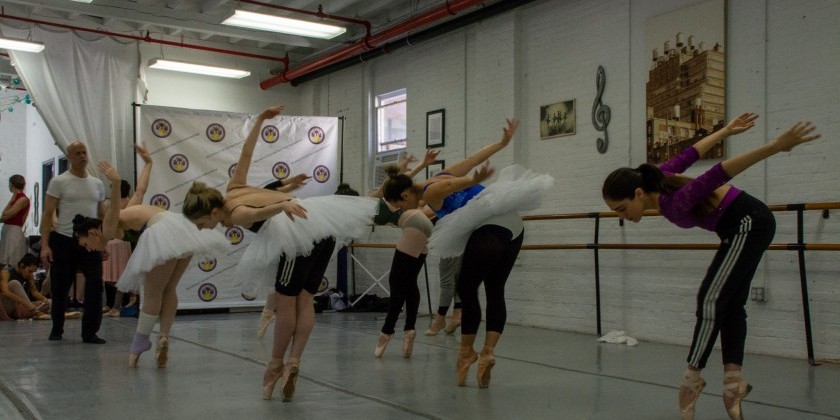 Company:
American Liberty Ballet
ALB STUDIOS
Phone: 619.655.0056
Email: AmericanLibertyBallet@gmail.com
​
Open Daily: 8am-10pm
(With the exception of our holiday schedule)
​
527 40th Street, 2nd Floor
Union City, NJ 07087
​
$30/hr  (40x20)
ALB Studios aims to provide a safe, clean, affordable, and professional environment for our clients. ​
Our Studios are perfect for rehearsals, Auditions, Performances, Workshops, Classes, Meetings and More!
ALB Studios are ideally located minutes from the Lincoln Tunnel with easy access to New York City's renowned arts and culture scene via a 20 min bus ride from Port Authority. Hoboken and Jersey City are easily accessible via the Hudson-Bergen Light Rail and New Jersey Transit.​
Additionally, we happily provide the following amenities in our studios for clients:​
One marley floor studio
Chairs
Stools
Ballet Barres 
Sound System
Mirrors along two walls
Private Bathroom
Lobby
To Book A Space, Please Call or email us at: 619.655.0056 
americanlibertyballet@gmail.com