Special Master Class Opportunity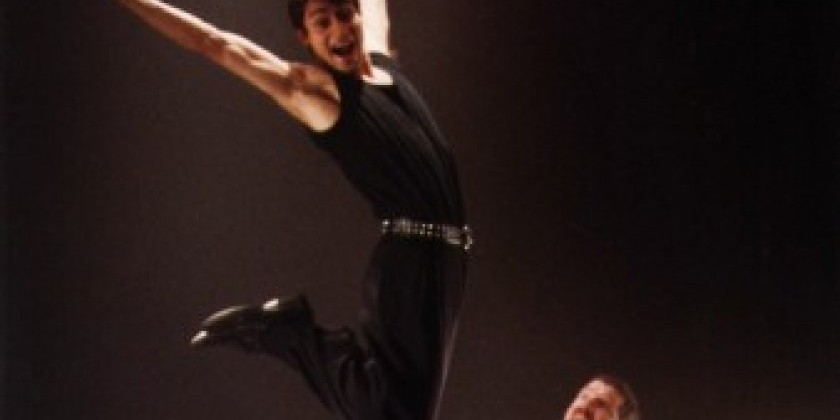 With Barcelona tap artist Guillem Alonso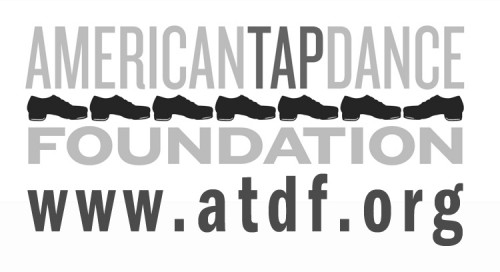 Tap Technique, Sand Dance & Choreography Workshop with Guillem Alonso
This is a very special opportunity for our adult tap students!
Guest artist Guillem Alonso is making a brief stop in NYC from Barcelona, Spain! There is something for every level, from beginners to advanced dancers. Come join us!



Advanced Beginning/Fast Beginning level Tap Class
Thursday, August 22, 6:15 - 7:30pm
Location: ATDC, 154 Christopher St.
Cost: 8, year round class cards are accepted!
Open Level Sand Dance Class
Saturday, August 24, 11:00 - 12:30pm
*Check in at ATDC: 10:15am
Location: Outdoors! (TBC-Pier 45 just across the street)
Cost: 0
Note: Please wear a hard/leather soled oxford shoe - no tap shoes! No flip flops!
We will provide a sand dance board for you
**please register asap so we can be sure to have a board for you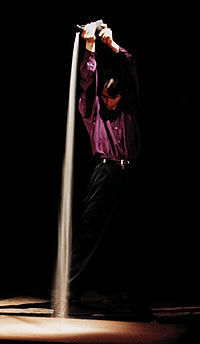 Choreography Workshop with Guillem Alonso
Intermediate/Advanced Level tap
This class will learn concentrate on learning the piece "Asturias", from the repertory of tap company "Tap Ole". It will be a fast paced for high level students.
Saturday, August 24 & Sunday, August 25, 1:00 - 3:00pm
Cost: 0/1 day or 0/2 days
Location: ATDC, 154 Christopher St.
To register for any of the above classes: Call 646.230.9564 or email Courtney at crunft@atdf.org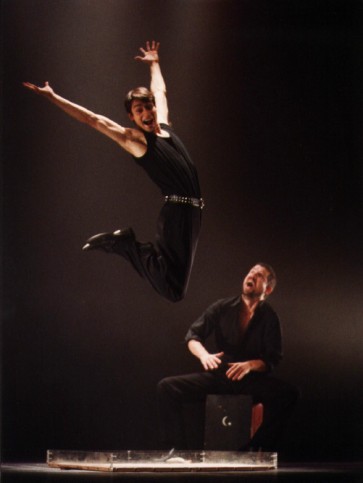 About Guillem Alonso
Guillem lives in Barcelona where he has worked in various shows such as Keatoniana, New Orleans Jazz & Tap, and Sax Tap. In 1999 he was invited to perform at the Goya Spanish film awards. He also performed and created numerous works for El Nas Vermell show and the Scandal tap dance company. Further credits include choreography for the show That's Jazz, created for the opening of the new theatre Scenic Barcelona. Whilst at home, Guillem organizes and leads weekly tap improvisation sessions, Tap Jam at the Cova del Drac. He is also the founder and director of Barcelona Rhythm Tap company.

During the seasons 2000-02 he was tap soloist in the successful production of Fire Of Dance, touring Poland, Germany, Austria, Italy, Sweden, Switzerland, Norway, Netherlands, Hungary, Slovakia and Belgium. He choreographed tap solos and duets, one of those being the captivating Sand dance. This is a style of dance that he has performed with many companies and is becoming one of his trademarks.

Guillem is a member of Camut Band tap and percussion company, where he was one of the creators of their most recent show La Vida Es Ritme - Life Is Rhythm, in which he continues to perform. It has enjoyed success in dance festivals in Edinburgh (Scotland), Toronto (Canada), New Haven (USA), Greenwich (Great Britain) and Tàrrega (Spain). For the month of September 2001 the show was on Broadway (NY) and performed at the New Victory Theatre.

As a leading member of the tap community Guillem has introduced and motivated a new generation of tap dancers in Barcelona. Hi is the Dansacat Award 2010 winner in recognizing for his professional career.
He now directs a comprehensive tap program in Barcelona at Escola Luthier d'Arts Musicals called Luthier Dansa.
To view Guillem performing sand dance, follow the link: http://www.youtube.com/watch?v=YwfaYYAqjr8