Spectrum Dance Theater/Donald Byrd AUDITION FOR MEN AND WOMEN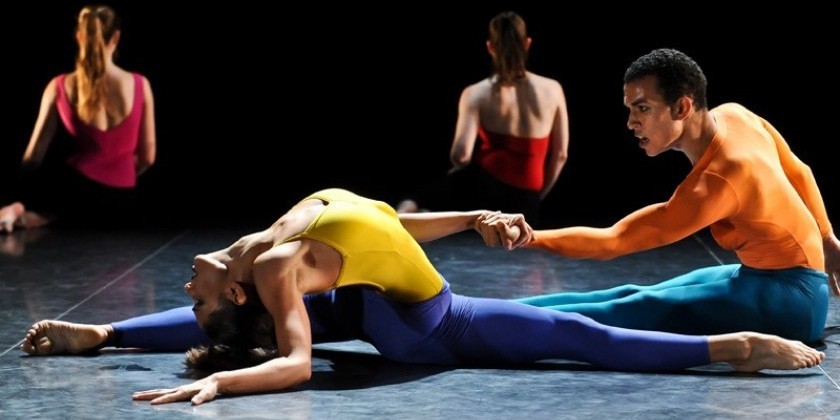 Company:
Spectrum Dance Theater/Donald Byrd
SPECTRUM DANCE THEATER
Artistic Director, Donald Byrd
is seeking MEN AND WOMEN for the 2015/2016 season, minimum of 30 week season contract;
must be willing and able to relocate to Seattle, and begin work the week of September 7th.
Date: SATURDAY, AUGUST 22
Location: PEARL STUDIOS (519 Eighth Avenue, 12th Floor, New York, NY 10018) in Studio B.
REGISTRATION REQUIRED.
Email spectrumaudition@gmail.com to register. Be sure to attach your headshot and resume.
CHECK-IN STARTS AT 11AM, AUDITION WILL BE HELD FROM 11:30AM-2PM.
Bring headshot and resume, stapled together to the audition; no warm up will be provided, so please come ready to dance.