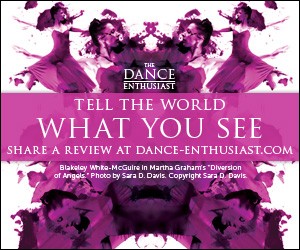 Spring Gala 2010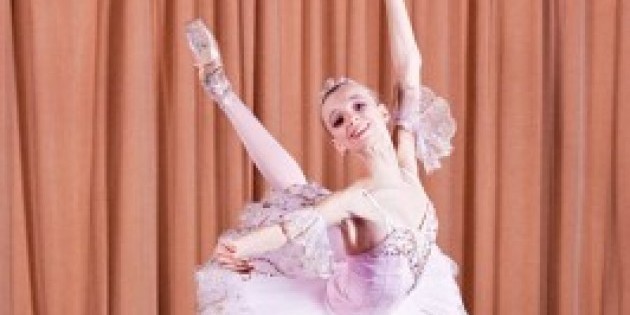 Company:
Dance Conservatory Performance Project
V
ALENTINA KOZLOVA'S DANCE CONSERVATORY PERFORMANCE
PROJECT TO PRESENT SPRING GALA
at Symphony Space
Symphony Space, 2537 Broadway (at 95th Street)
Tickets: 0; 0 for students & seniors
.
Valentina Kozlova's Dance Conservatory Performance Project, featuring international guest artists alongside advanced students from the Valentina Kozlova Dance Conservatory of New York, will return to Symphony Space for its annual Spring Gala on June 19 at 7:00 PM. The program will consist of classical works choreographed by Marius Petipa, as staged by Valentina Kozlova. Contemporary works by Margo Sappington and premieres of works by Ms. Sappington and Nina Buisson will also be performed.
The evening's guest artists will include Ekaterina Smurova of the Stanislavsky Ballet (Moscow), currently a principal dancer with New Jersey Ballet, and internationally acclaimed Albert Davydov, also a principal dancer with New Jersey Ballet. Also performing will be Vasiliy Baldin of Manassas Ballet Theatre (Virginia) and Veronika Verterich, a 15 year-old winner of gold and silver medals in national and international ballet competitions.
The Petipa/Kozlova production of Paquita will be featured. Pas de Deux from Sleeping Beauty, Harlequinade, and Esmeralda will be performed as well as a solo variation from Satanella. Works by Margo Sappington will include the premiere of La Piccolina, a solo to music by Yann Tiersen and Rene Dupere. Sappington's Bossacucanova, to traditional Brazilian music, will also be presented, as will her Grand Finale to music by Mikhail Glinka (created for Kozlova's Legacy Gala at the Joyce Theatre in November 2009).
Valentina Kozlova was principal dancer with the Bolshoi Ballet and New York City Ballet. She founded the Kozlova Dance Conservatory of New York in 2003.
D