Spring Semester 2015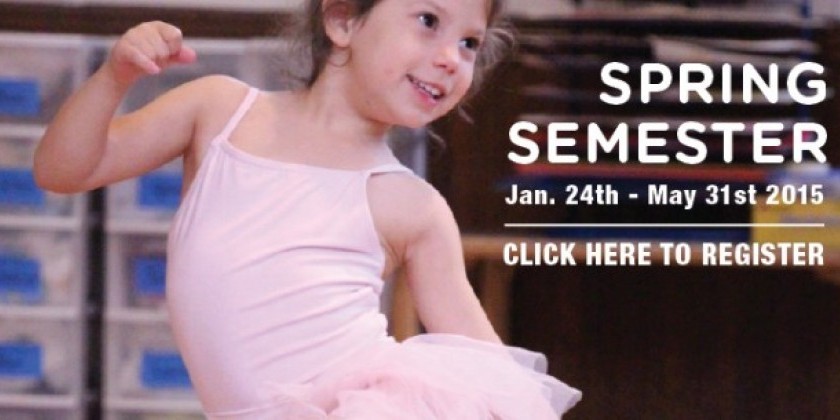 Company:
Dancewave
Join Dancewave for an exciting semester of Modern, Jazz, Contemporary, Ballet, Hip-Hop and more!  Semester begins on Jan 24, 2015 and goes on till May 31, 2015, when all classes participate at the End of the year Spring Performance to be held at the Kumble Theater from May 29-31, 2015! Learn more about all the many different classes we offer by clicking here.
Plan in advance and REGISTER TODAY to avail some incredible discounts such as:
10% SIBLING DISCOUNT
10% off WHEN REGISTERING FOR 2 OR MORE CLASSES.