Stuck Together Pieces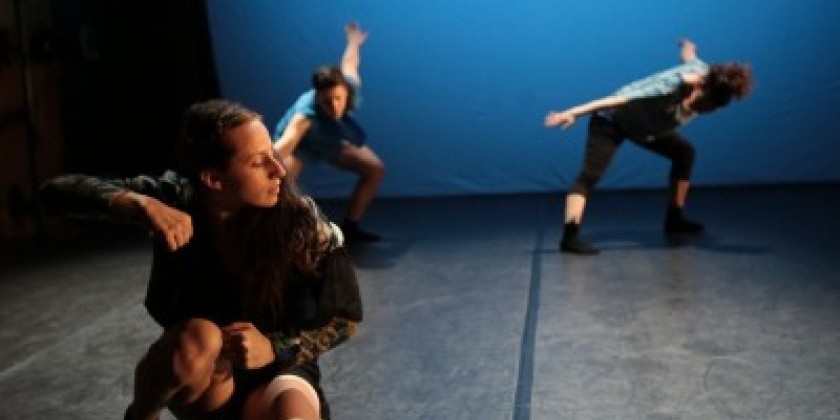 Company:
Inclined Dance project
[Photo Credits: Steven Schreiber]
Inclined Dance Project presents their first Independent Season at The Center for Performance Research. 
The company will be premiering their first full-length work Stuck Together Pieces, an exploration in connecting, disconnecting, and re-connecting. How are we in sync on a physical level? How are we connected mentally? How do distance, environment, and personality affect how we interact with each other? The work explores the complex bonds of human beings through developed phrasework, structured improvisations, and set patterns within both a physical and mental space. Contact between the dancers becomes an ever-changing dynamic that shows how humans can simultaneously become one with each other and also revel in their own little worlds.  
The evening will also feature additional repertoire from Inclined including audience favorite Marrow and world premiere In The Wires, as well as premiere's from Guest Company Crooked Mouth, directed by Amy Campbell, and Guest Choreographer Chie Mukai.
The Center for Performance Research: 361 Manhattan Ave (accessible via the L train at Graham or G Train at Metropolitan)
Friday November 15th & Saturday November 16th: 7:30pm
Tickets: $15 in advance,  $20 at the door.