Submit now for the Dance Film Lab at Triskelion Arts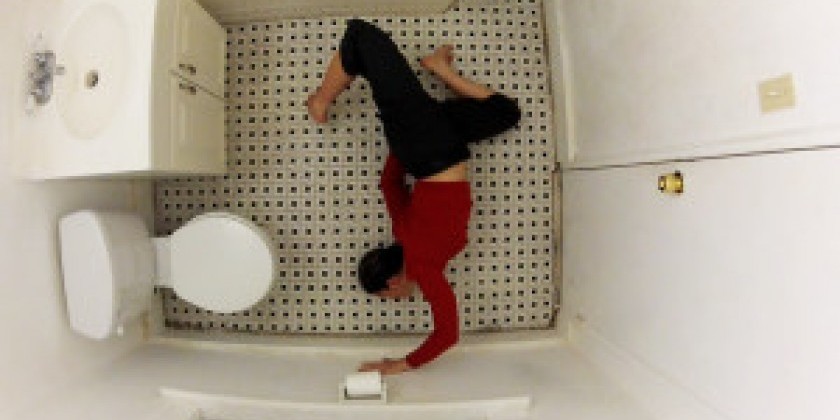 Company:
Triskelion Arts
Now accepting submissions for the Dance Film Lab at Triskelion Arts!

Screenings: Thursday and Friday, June 4 – 5, 2015 at 8pm

Muriel Schulman Theater at Triskelion Arts
106 Calyer Street, Brooklyn, NY 11222

Triskelion Arts is fostering the expanding dance-on-camera art form with a new festival this June. Highlighting the complex relationship between choreographer and filmmaker, the festival celebrates national and international dance-based films that stretch the boundaries of what would be possible on the stage. Experience site-specific visual escapades as well as character-driven narratives in this exclusive two-night event. Triskelion is accepting submissions up to 20 minutes in length in any genre. Films may be presented in one or both nights of the festival.
No entry fee required! 
Deadline to Submit: Sunday, March 15th
MORE INFO AND APPLY: http://www.triskelionarts.org/dance-film-lab