Submit to Triskelion Arts' 2014/2015 SPLIT BILL Series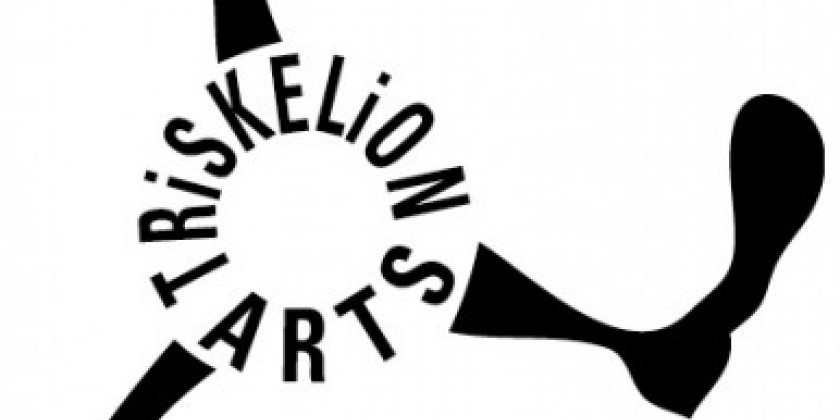 Company:
Triskelion Arts
Submit now to the 2014/2015 SPLIT BILL Series to be held in our NEW, 1st floor, 88-seat theater at 106 Calyer Street in Greenpoint, Brooklyn. There will be four segments available:
September 25-28, 2014
November 20-23, 2014
January 8-11, 2015
March 12-15, 2015
Triskelion Arts' 2014-2015 Split Bill Series brings together pairings of artists to be presented in Triskelion's NEW theater at 106 Calyer Street in Greenpoint, Brooklyn. The program's intention is to serve emerging artists who are looking for a stepping stone between the showcase format, and full-on evening-length self-production. There is a specific focus on audience development, and as such, Triskelion Arts will encourage participants to actively pursue audiences and participate in the marketing process.
Triskelion is accepting submissions of pieces that are 20 to 40 minutes in length. While Triskelion's focus is on the dance community, all applications for work with a strong focus on movement will be considered. Priority will be given to new work that will not be presented at other venues prior to the Triskelion Arts premiere. At the conclusion of the four segments of the Split Bill program, at least two of the sixteen participating artists or companies will be selected to share a run as part of the Triskelion Arts Presents program in the 2015-2016 Season.
DEADLINE: MAY 15th, 2014
More info and apply here: http://form.jotformpro.com/form/40896643809973