Summer Eurythmy Circle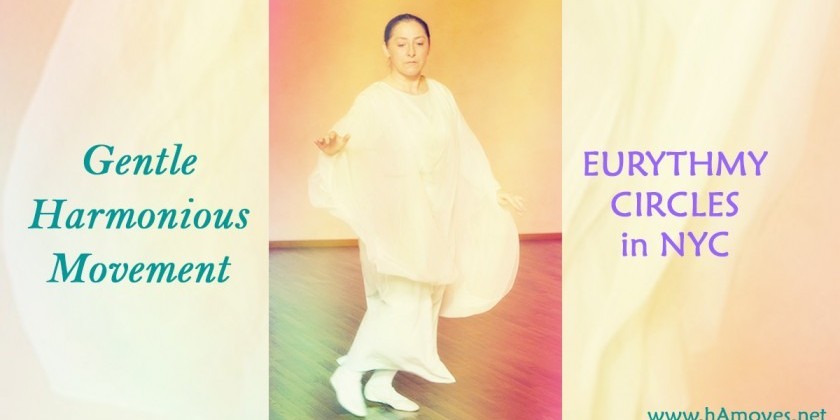 Company:
hAmoves Eurythmy
NURTURE AND EXPLORE:
Cancer Eurythmy Circle
$20 suggested fee
Celebrate the height of the Summer. Soak in the Sun and explore the warmth of the heart.
We'll move to live piano tunes, learn gestures for vowels, and for the sound of F, the gift from the stars of green Cancer. And we'll close with a simple, yet potent exercise that you can practice yourself at home.
Open to all who can walk. No prior movement experience is needed.
*****
Marta Stemberger, MA, is a eurythmist, harmonious movement teacher, mindful translator, spiritual researcher. Marta has taught movement, performed, and lectured in Europe and the U.S. since 1989. To read more about Marta and eurythmy, visit www.hAmoves.net.