Sundays at Three with alexXan: The Median Movement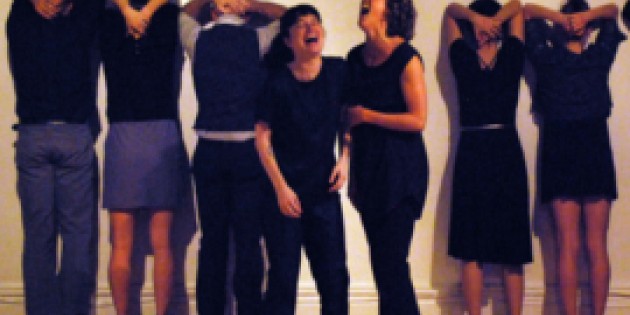 An afternoon of dance theatre - big and small
Sundays At Three: AlexXan
This is an afternoon of dance theatre – big and small.
The act of remembering; the senses at work; absurdity in play; parodies and rarities. Choreographers and dancers Xan Burley and Alex Springer have designed a body of work spanning their current inventory of impressions, expressions and sessions of experimentation.
Date: Sun, Feb 10, 2013, 3 pm
Venue: Buttenwieser Hall
Location: Lexington Avenue at 92nd St
Price: from 5.00

For more information, click here.