Sundays on Broadway: Cathy Weis, Jennifer Miller, Jon Kinzel, and Vicky Shick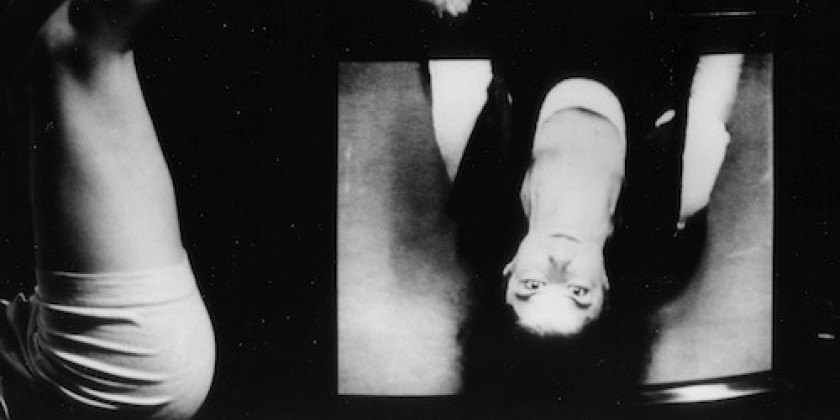 Company:
Cathy Weis, Jennifer Miller, Jon Kinzel, and Vicky Shick
November 15: Cathy Weis, Jennifer Miller, Jon Kinzel, and Vicky Shick
Cathy Weis will present A Bad Spot Hurts Like Mad, a piece that originally came about by accident. In rehearsal, a projector was set up by mistake so that the feed from a live camera ricocheted back upon itself creating never-ending reflections. Weis creates a linear narrative flow wherein sound, text, and movement interweave, as one or the other comes to the fore. Created in 1999, Bad Spot will be performed by Tyler Fairbanks and Alexandra Saveanu. Sound by Zeena Parkins.
Jennifer Miller, Jon Kinzel, Vicky Shick and Weis will perform a structured improvisation.
About Sundays on Broadway
Sundays on Broadway grew out of The Salon Series, a project started in 2003 by choreographer and video artist Cathy Weis that featured select artists presenting their work in various stages of development. Sundays on Broadway, founded in spring 2014, expands on this idea by presenting public performances, screenings, and conversations with artists, in the intimate setting of WeisAcres, Cathy Weis' SoHo loft.
[Photo: Nienke Terpsma]