Sundays on Broadway: Screening of Léonide Massine's "Choreartium" & conversation with Tatiana Massine Weinbaum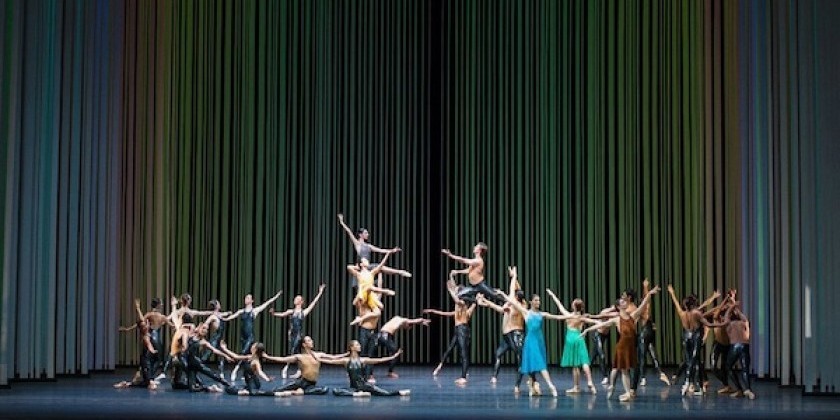 Company:
Cathy Weis Projects
November 8: Screening of Léonide Massine's Choreartium and conversation with Tatiana Massine Weinbaum
Screening of Choreartium, a work from the repertory of Ballets Russes, performed by Bayerisches Staatsballett. Choreartium, which premiered in 1933, is one of a series of symphonic ballets choreographed by Léonide Massine. Massine was the principal dancer and choreographer for Serge Diaghilev's Ballets Russes from 1915 to 1921 and one of Europe's leading dancers and choreographers for the following two decades. Following the screening, there will be a discussion with Tatiana Massine Weinbaum, Massine's daughter, and dance writer Wendy Perron.
About Sundays on Broadway
Sundays on Broadway grew out of The Salon Series, a project started in 2003 by choreographer and video artist Cathy Weis that featured select artists presenting their work in various stages of development. Sundays on Broadway, founded in spring 2014, expands on this idea by presenting public performances, screenings, and conversations with artists, in the intimate setting of WeisAcres, Cathy Weis' SoHo loft.