SynKopate at Peridance Capezio Center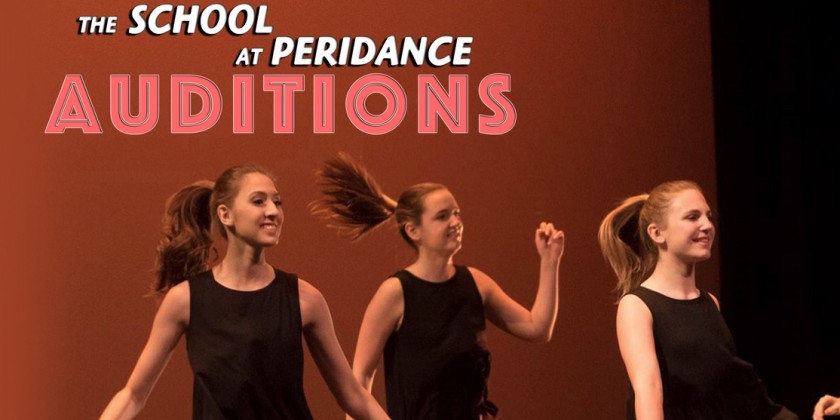 Company:
Peridance Capezio Center
Mission
SynKopate and SynKopate II have two major goals:
1. To offer performing opportunities for students who are dedicated to Tap.
2. To provide a focused environment in which students learn to work together as a team.
About
SynKopate, formerly known as TapCo, was founded in 2015 under the direction of Karin Rendelman. Now, there are two companies, known as SynKopate and SynKopate II. SynKopate is for students ages 12-17 years, and SynKopate II is for students ages 10-13 years. Both companies are required to take a Tap technique class in the School at Peridance, as well as rehearsing choreography together during weekly rehearsals. Both companies have multiple performance opportunities in the Salvatore Capezio Theater at Peridance Capezio Center, as well as other venues throughout NYC. Being part of SynKopate and SynKopate II is a year-long commitment, and all company members must take the required technique class and attend weekly rehearsals.
Training
SynKopate and SynKopate II company members are accepted by audition only. They must take a Tap technique class in the School at Peridance, which are specified by Rendelman and School Coordinators. It is important to continue training in technique so that company members can better execute their choreography and continue to build upon choreography. 
Performing
In addition to weekly technique classes and rehearsals, company members learn choreography from Karin Rendelman, who is an established Tap teacher and is the primary teacher of the PeriChild and PeriTeen Tap programs in the School at Peridance. Company members have the opportunity to perform in various shows and performances throughout NYC.
Contact
For more information and to audition, please contact the School at Peridance Assistant Coordinator Justine Lee at 212-505-0886 or school-assistant@peridance.com.