TEENS@GRAHAM 2021 SPRING SEMESTER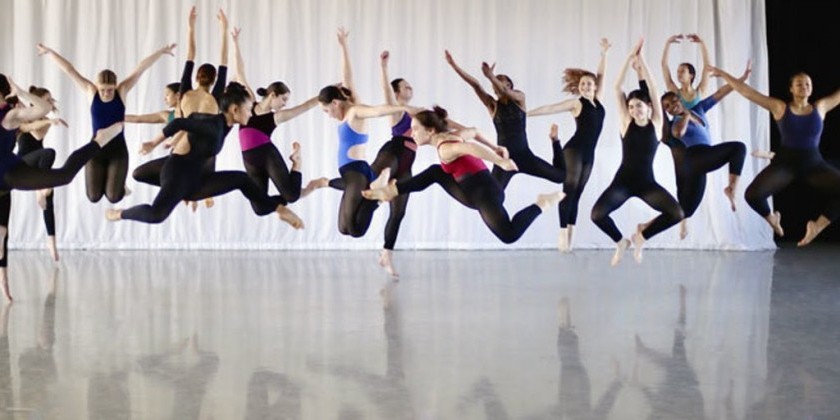 Company:
Martha Graham School
THE MARTHA GRAHAM SCHOOL
TEENS@GRAHAM 2021 SPRING SEMESTER
CLASSES START FEBRUARY 10!
Our Teen and Pre-Teen programs are for young dancers who wish to advance their training while expanding their understanding of dance and all the arts.
Conducted via Zoom, we offer dancers a rigorous program in Graham Technique, Ballet, Graham Repertory, and Composition.
NEW this semester is Body Mindfulness, a course offering a rotation of conditioning classes in yoga, pilates, gyrotonics, and crosstraining.
Our Teens@Graham classes are taught by experienced dance professionals, including former and current Martha Graham Dance Company dancers!
Programming is suitable for any space – from tiny apartments to open fields!
LEARN MORE AT MARTHAGRAHAM.EDU
PHOTO: Teens@Graham dancers by Melissa Sherwood