TOM GOLD DANCE presents 2 WORLD PREMIERES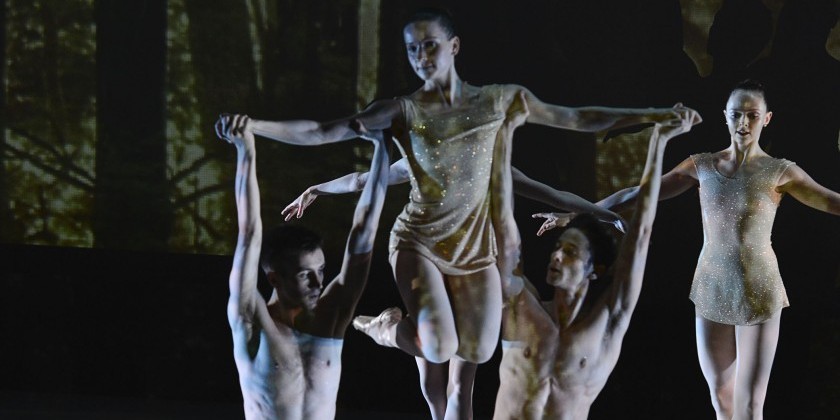 Company:
TOM GOLD DANCE
TOM GOLD DANCE
TO PRESENT TWO WORLD PREMIERES
 URBAN ANGELS and THE LADIES ROOM  
and REVIVAL of LA PLAGE 
GERALD LYNCH THEATER at JOHN JAY COLLEGE  
    MARCH 6 and 7 at 7:00pm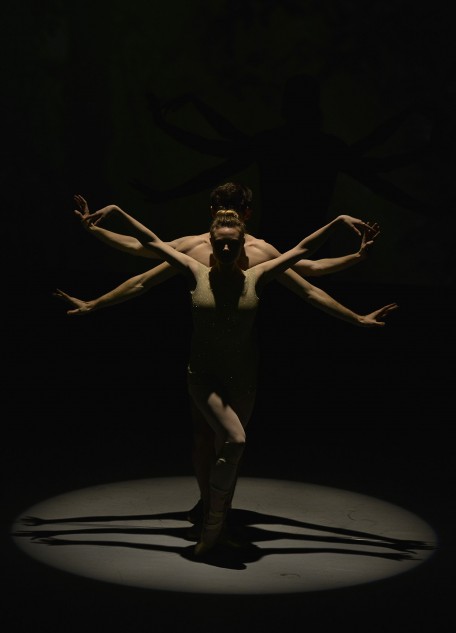 Tom Gold Dance will present two evenings of dance with a program that will feature two world premieres. Urban Angels with music by Karl Jenkins, choreography by Tom Gold, costumes by Janie Taylor is inspired by the weeping angels from the Dr. Who television show where these angels might look beautiful but move with a velocity that will astound you.  The Ladies Room, music by Claude Debussy, choreography by Tom Gold is what happens when ladies meet in the ladies room.  Find out as three ladies gather to reveal the private moments of what is happening in their life and come along with these three women on their own journey. A revival of La Plage, with music by John Zorn and choreography by Tom Gold is a journey from a tropical rainforest to the mythical La Plage where exotic creatures roam the beach and end in a fun beach romp.
Performances to take place on Thursday, March 6 and Friday, March 7 at 7:00pm at The Gerald Lynch Theater at John Jay College at 524 W 59th St, between 10th and 11th Avenues, New York City.
Dancers to perform will be Sterling Hyltin, principal dancer with New York City Ballet; Nicole Graniero and Luciana Paris, Corps de Ballet with ABT; Marika Anderson, Emily Kitka, Meaghan Dutton-Ohara,  Likolani Brown , Daniel Applebaum and Andrew Scordato, Corps de  New York City Ballet and  Stephen Hanna; a former principal with New York City Ballet and star of Broadway's Tony Award winning, Billy Elliott.