Take Class with Bryan Cohn and Artists at DANY Studios!‏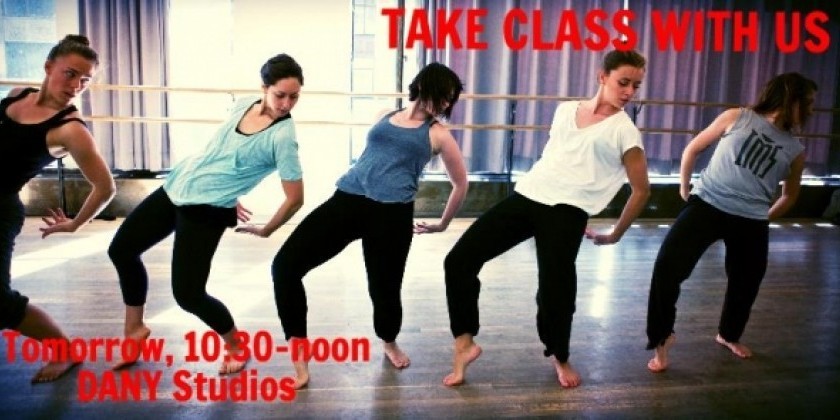 Company:
Bryan Cohn and Artists
DON'T MISS our first ever open company class!

Bryn will be teaching TOMORROW, October 3rd, from 10:30 to noon at DANY Studios. Come dance with the company as we challenge our technical skills, explore risk, find the edges of movement possibilities and cultivate our artistry.

Registration encouraged- email us at info@bryncohn.com.

NEWS

PRESS || Bryn just returned to New York after a week of setting a work on Missouri Contemporary Ballet. Read about her new work, titled One on One, in this article by the Columbia Daily Tribune.

BLOG || Want to know more about us? We recently started a brand new tumblr blog. Follow us to see rehearsal photos, learn about our artists, and be the first to hear about opportunities with the company.