Take part in a new production "Disclosures" by Croatian choreographer Bruno Isakovic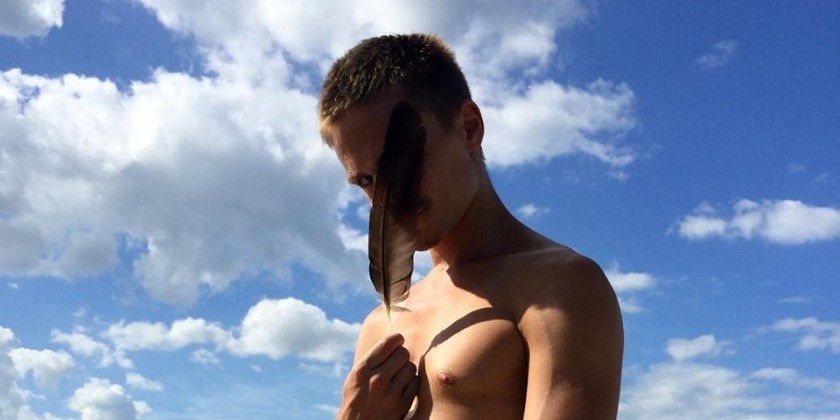 Company:
Bruno Isakovic
QUEER NEW YORK INTERNATIONAL ARTS FESTIVAL 2015
open call for NYC based performers
Deadline: August 25, 2015

Take part in a new production "Disclosures" by Croatian choreographer Bruno Isakovic

engagement period: September 7 - 26
(workshop / audition September 7 - 9; creative process September 10 - 21; performances September 22 - 26)
venue: Abrons Art Centre, 466 Grand Street


Disclosures is a performance that invites different people to share their stories, fears and confidences, demystifying borders of privacy and nakedness as they strip away their clothes. Getting naked/being naked/nakedness is an intimate experience closely related to one's individuality and the social norms of one's surroundings. Whether extrovert or introvert, the idea of nakedness connotes meaning for everyone – about borders, privacy, shame, vulnerability, the gaze of the other, and the social order. It can also serve as a powerful affirmation of self, an empowering mirror through which one might not only see themselves, but also more fully see others. For the purposes of this experiment/performance nakedness is utilized as a vehicle for the individual's story, reason, self-representation – a history into which all these meanings are condensed.

We are looking for a diverse group of people (up to 7 performers will be selected) who have previous stage experience (dance, theater, performance). You should be open to share your personal stories as well as to nudity on stage.

Rehearsals will last about 4 hours per day.
Payment: Performers will be paid 1000 USD for the engagement (rehearsals and performances)
To apply please send a short bio (max 300 words), photo of your choice and a short motivation letter (max 400 words) with the subject "Disclosures" to bruno.isakovic@gmail.com

Deadline: August 25, 2015


Bruno Isaković studied dance at the Rotterdam Dance Academy, graduated from Amsterdam School of Arts, and is the recipient of numerous scholarships and awards. Having worked internationally as both a dancer and choreographer, Isaković is a collaborator of the new BA course in dance art at the Academy of Dramatic Arts in Zagreb and at Bilgi University for the Performing Arts in Istanbul. Since 2009 he has been a company member of The Studio for Contemporary Dance in Zagreb. His recent works Denuded (solo version) was expanded into a version for eleven dancers and premiered in June 2015 at the Perforations Festival in Croatia.