Tango Classes & Performances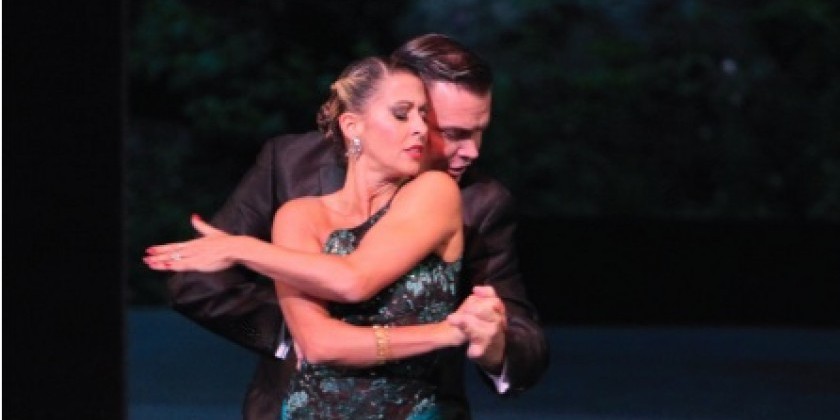 Company:
Gabriel Misse and Analia Centurion
Renowned tango couple Gabriel Misse and Analia Centurion return to the Dardo Galletto Studios to guest teach and perform in two Milongas and as guests with Galletto's New Generation Dance Company.
Classes are November 8, 9, 10 and 15, 16 & 17.
Milongas are November 9 & 12, and New Generation performs November 16.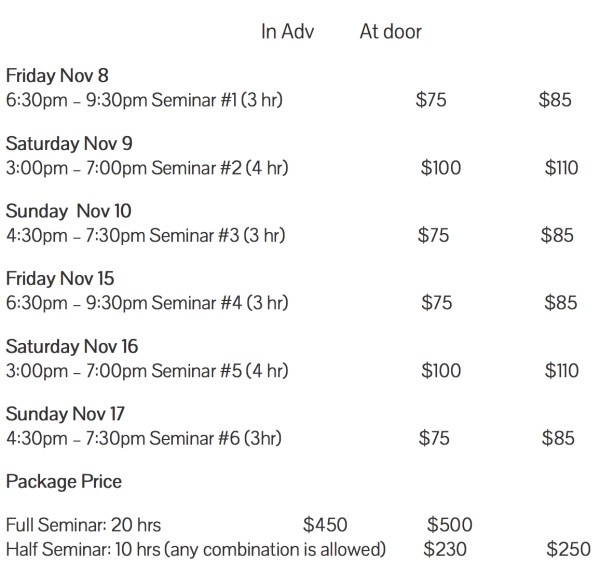 In their classes, Misse & Centurion move beyond the traditional workshop format to a more robust and expansive tango seminar. Designed to improve technique, build sequences and develop Argentine tango culture and music appreciation, the seminar helps dancers on all levels become the very best they can be. Students can sign up for some of all of the classes.
Please visit WEBSITE for details on times, costs, etc.