Tea Dances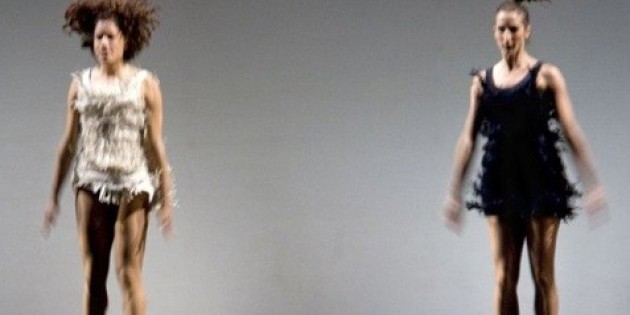 Company:
Emily Faulkner, Jody Sperling & Guest Artists
Please join us for the April Tea Dance, co-hosted by
Emily Faulkner
and
Jody Sperling
. Tea Dances are fun, family-friendly performances that are followed by refreshments.
This month's event features guest choreographers
Stephanie Fungsang
and
Jeremy Finch
, who offer a playful, improvisational duet, and
Julieta Valero
, who presents the lively "Cancionero" with Leigh Atwell, Cynthia Cortes & Hilary Brown.
Jody traces invisible energies in a new solo study. Emily continues her work on "The Bunny," performed by herself plus Jessica Taylor, Morgelyn Tenbeth-Ward, Sandra Passirani and Lara Wilson.
Suggested Donation 0
No reservations necessary.
More details: http://www.timelapsedance.com/tea_dances_april2010

Tea Dances are made possible in part with public funds from the Fund for Creative Communities, supported by the New York State Council on the Arts and administered by the Lower Manhattan Cultural Council.