Teaching Methodology Workshop with Risa Steinberg at Gibney Dance!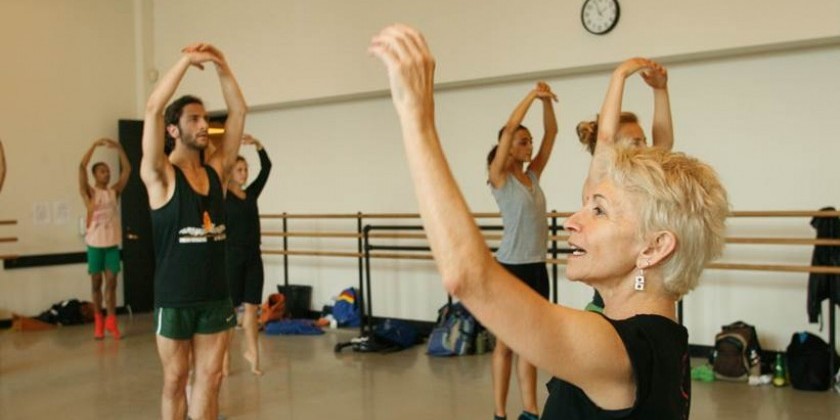 Company:
Gibney Dance
Gibney Dance
Monday, June 22 - Friday, June 26
10:00 am - 4:00 pm
Workshop Fee: $500
Register at → http://gibneydance.org/classes/risa-steinberg/
Risa Steinberg, the Associate Director of the Dance Division for the Juilliard School and renowned dancer and educator, will teach a daily technique class followed by an afternoon session focusing on issues and challenges for today's dance teachers. Each day will focus upon essential aspects of dance pedagogy, including building a class structure and sequence, development of goals for teachers and students, planning skills, mindful use of vocabulary and language, essential movements and how to teach them, consideration of alignment and anatomy, and insights into training the professional dancer of today. There will be opportunities for group discussion and problem solving, along with individual mentoring time with Ms. Steinberg. This workshop is open and appropriate for teachers working in settings ranging from professional training conservatories to after-school dance classes. Both experienced educators and novices are welcome.
More information and register at → http://gibneydance.org/classes/risa-steinberg/