The Alchemy and Effort of Restaging Dance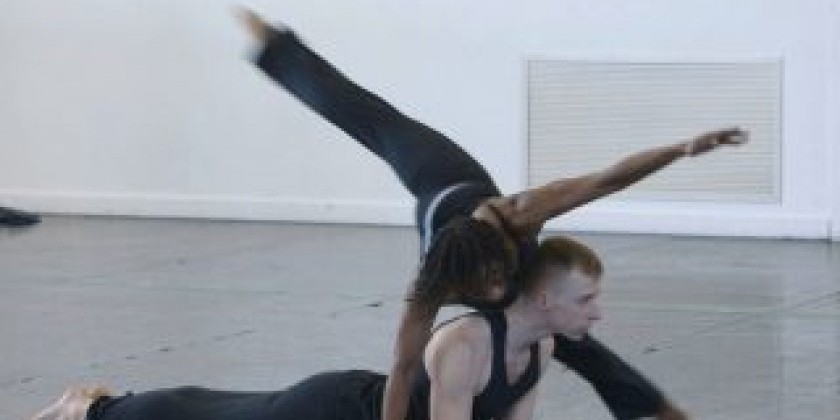 Company:
NYU Gallatin and Wesleyen University
A Virtual Zoom Symposium hosted by 
NYU Gallatin & Wesleyan University
March 5-6 and March 12-13, 2021
REGISTER
Friday, March 5, 5 - 7 pm EST
Saturday, March 6, 10 am - 4:15 pm EST

Friday, March 12, 5 - 7 pm EST
Saturday, March 13, 10 am - 5 pm EST
Click here for full Symposium website!
In any comprehensive restaging, a dance work has the possibility to exist squarely in the present and, at the same time, offer audiences a unique perspective on a choreographer's past. The Alchemy and Effort of Restaging Dance will address restaging from the perspectives of choreographers, stagers, and dancers working in a broad spectrum of genres. Symposium panel topics will address restaging works of choreographers from the past versus the present; the responsibility of inheriting a piece or a particular role; the economics and legalities of setting a work; and methods of imparting the technique, vocabulary, and style underlying a choreographer's vision and company culture. Highlights include a screening of If the Dancer Dances, a feature-length documentary about the transmission of dance from generation to generation, as well as performances by renowned dancers of various works that have benefited from successful restagings, resulting in an immediacy that makes them at once relevant, and alive.

Conveners:
Julie Malnig (NYU Gallatin), Lise Friedman (NYU Gallatin), Seán Curran (NYU Tisch), and Patricia Beaman (NYU Tisch)
This event is hosted by NYU's Gallatin School and Wesleyan University Arts and Humanities, the Allbritton Center for the Study of Public Life, and Wesleyan Dance. Co-sponsored by GIBNEY, NYU Tisch Performance Studies, Open Arts, Institute of Performing Arts, NYU Steinhardt Dance Education, NYU Center for Ballet and the Arts.
Photo caption: Stephen Petronio Company dancers Davalois Fearon and Nicholas Sciscione in "If the Dancer Dances".
_______________________
New York University and Gallatin provide accommodations to people living with disabilities who wish to attend events at the School, whether in person or virtually. To request accommodations or should you have questions regarding accessibility for an event, please contact Gallatin's Office of Special Events by emailing gallatinevents@nyu.edu.