The Athletics of Intimacy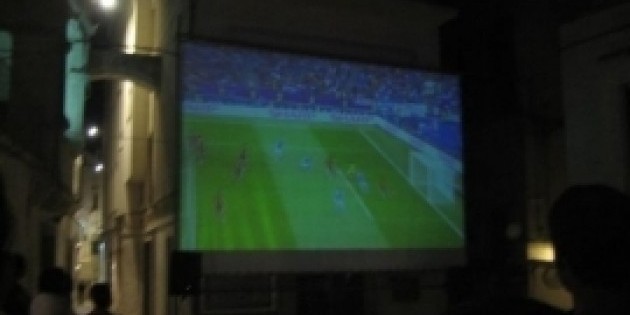 Beginning September 8 11 - 1 at Eden's Expressway 537 Broadway, #4, NYC
K.J. Holmes
September 8 - February 24
Saturday
11:00 am-1:00 pm 4
Movement Research at Eden's Expressway
The Athletics of Intimacy, Improvisations
Classes combine skills and practices of Contact Improvisation, applications of Body-Mind Centering® patterns of development and evolution, and tunings of somatic improvisational approaches in solo, duet (strong emphasis on partnering) and ensemble dancing. I am interested in the very physical, sensorial and imaginative, and in discovering new challenges and risks within our movement, of both body and mind. These classes will be ground to step from, into and back from Jen's investigations of the performative compositions of improvisational practice.
Jen Rosenblit
September 15 - January 26
Saturday
11:00 am-1:00 pm 4
Movement Research at Eden's Expressway
look at me don't look at me.
Sept. 15, Oct. 20, 27, Nov. 10, Dec. 8 ONLY. Approaching improvisation as a culture rather than aesthetic or technique, this class will locate (dis)organization as both a somatic and political gesture. We will hold information, experience, watch it, talk about and rearrange it. This class will consider improvisation as aggressive as technique, as rigorous as choreography and as expansive as performance is. This will be a space to move toward ideas, our complex bodies and dance. We will follow tangential thought to move away from definition and closer to precision. This class can act as a complimentary space for Athletics of Intimacy.