The Creature is Sharing the Stage with these Artists!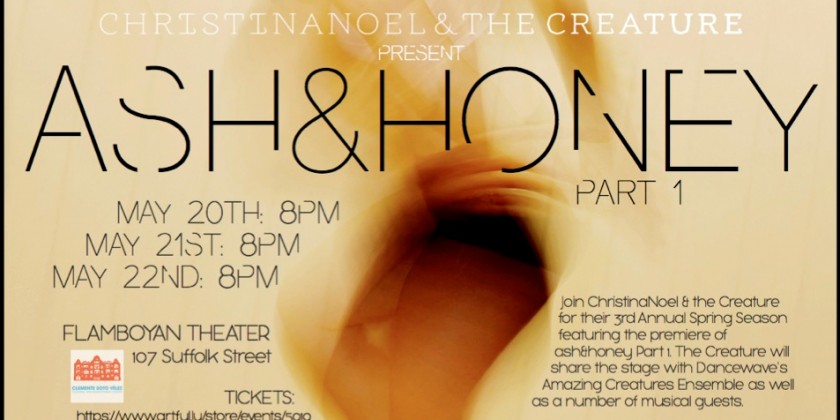 Company:
The Creature
Sharing the Stage
We have a week full of artists! Wednesday night, we will watch Dancewave's Amazing Creatures Ensemble dazzle us. Every time they join us their energy and spirit is contagious, so we can't wait to perform with them for a 3rd time! Also performing that evening is Addi & Jacq, a NYC based harp and voice combo that transcends genre. Thursday night we'll have the versatile Cameron Mizell loop and layer hypnotizing sounds. Last but not least, Friday Ben Bromley will energize our souls with his lively tunes. Each night immediately following these performances The Creature premier our new full length work Ash & Honey, Part 1! You don't want to miss these artists, so buy your tickets now to see them and Ash & Honey, Part 1!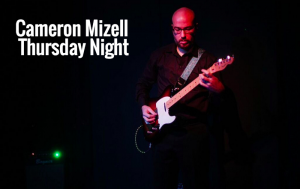 Visit Us Online to Purchase Tickets
Copyright © 2015 christinanoelandthecreature.com, All rights reserved.
All Photography by Aeric Meredith-Goujon.